A Savvy CFO is an experienced professional in the fields of accounting and finance.
Our internally developed systems and automation allow a Savvy CFO to personally handle a wide variety of our client's regular deliverables in a timely fashion.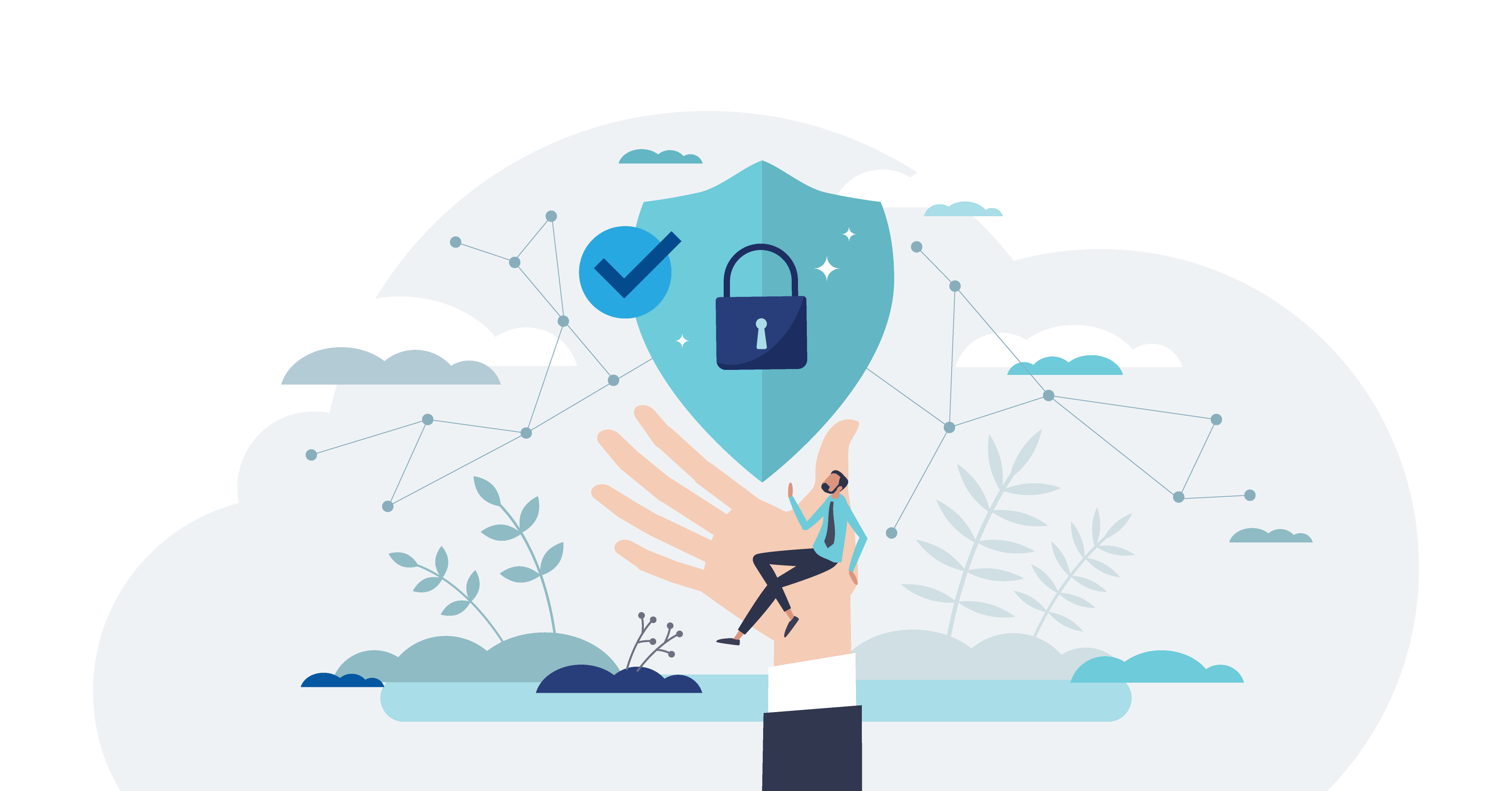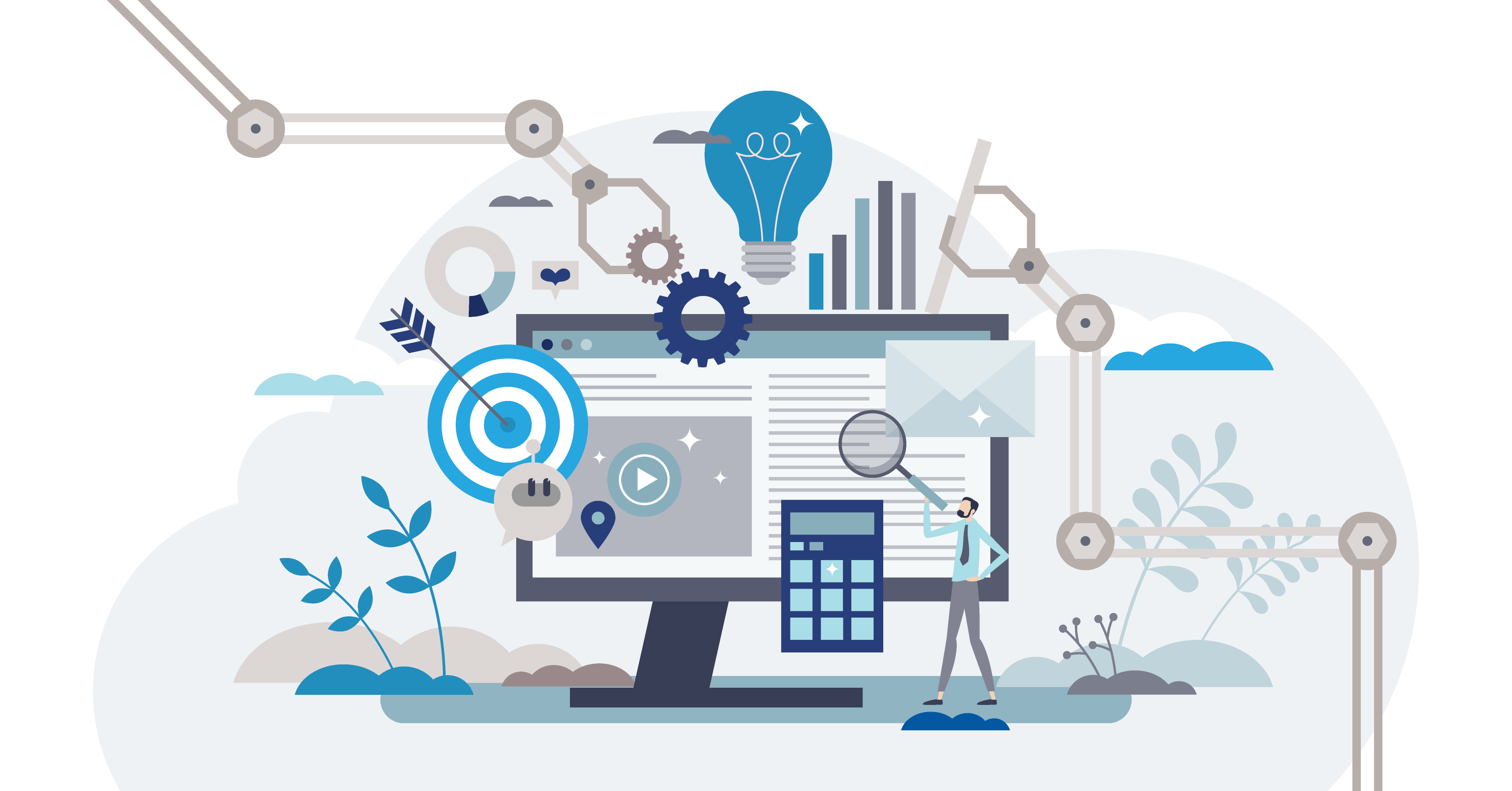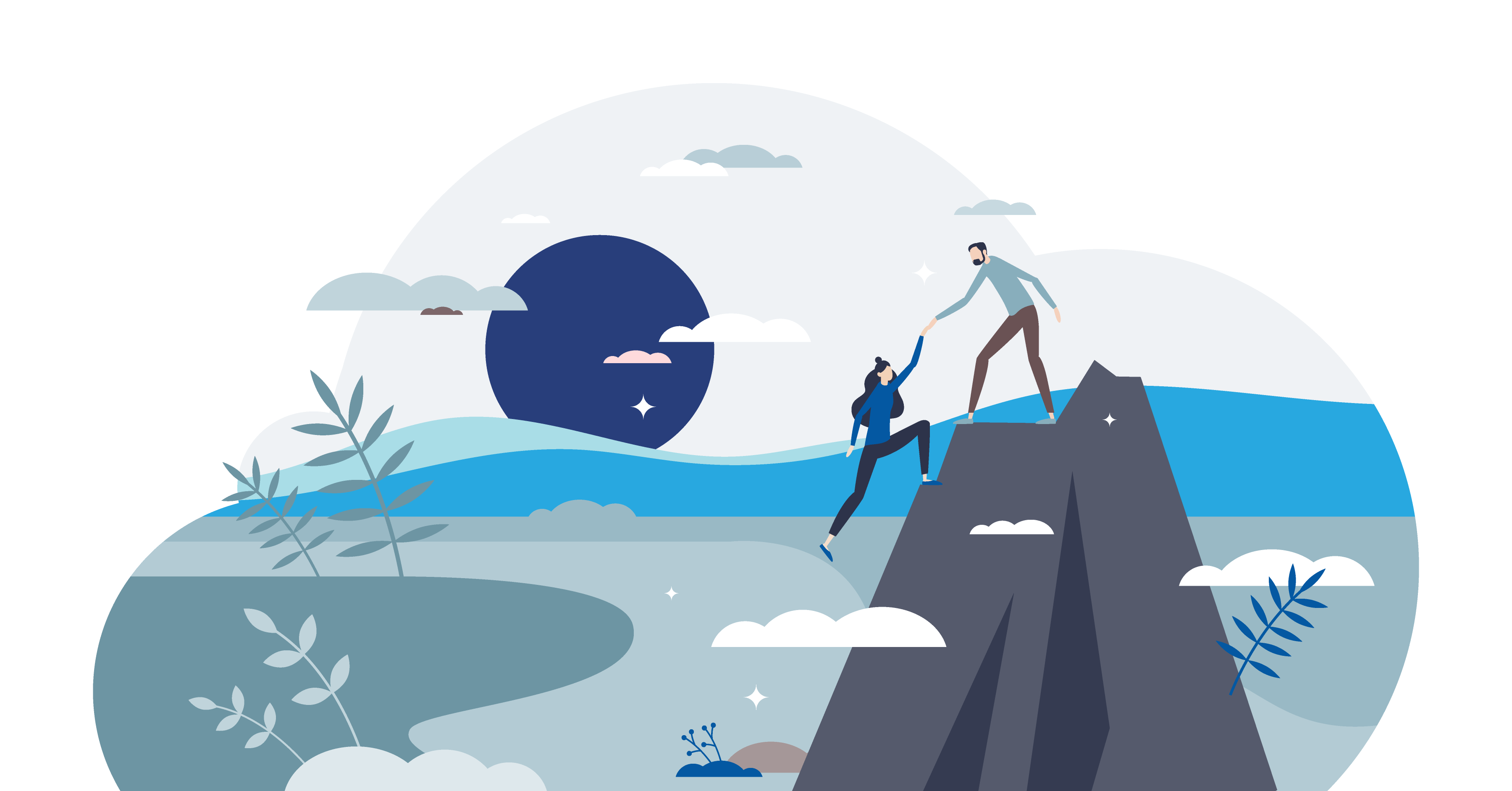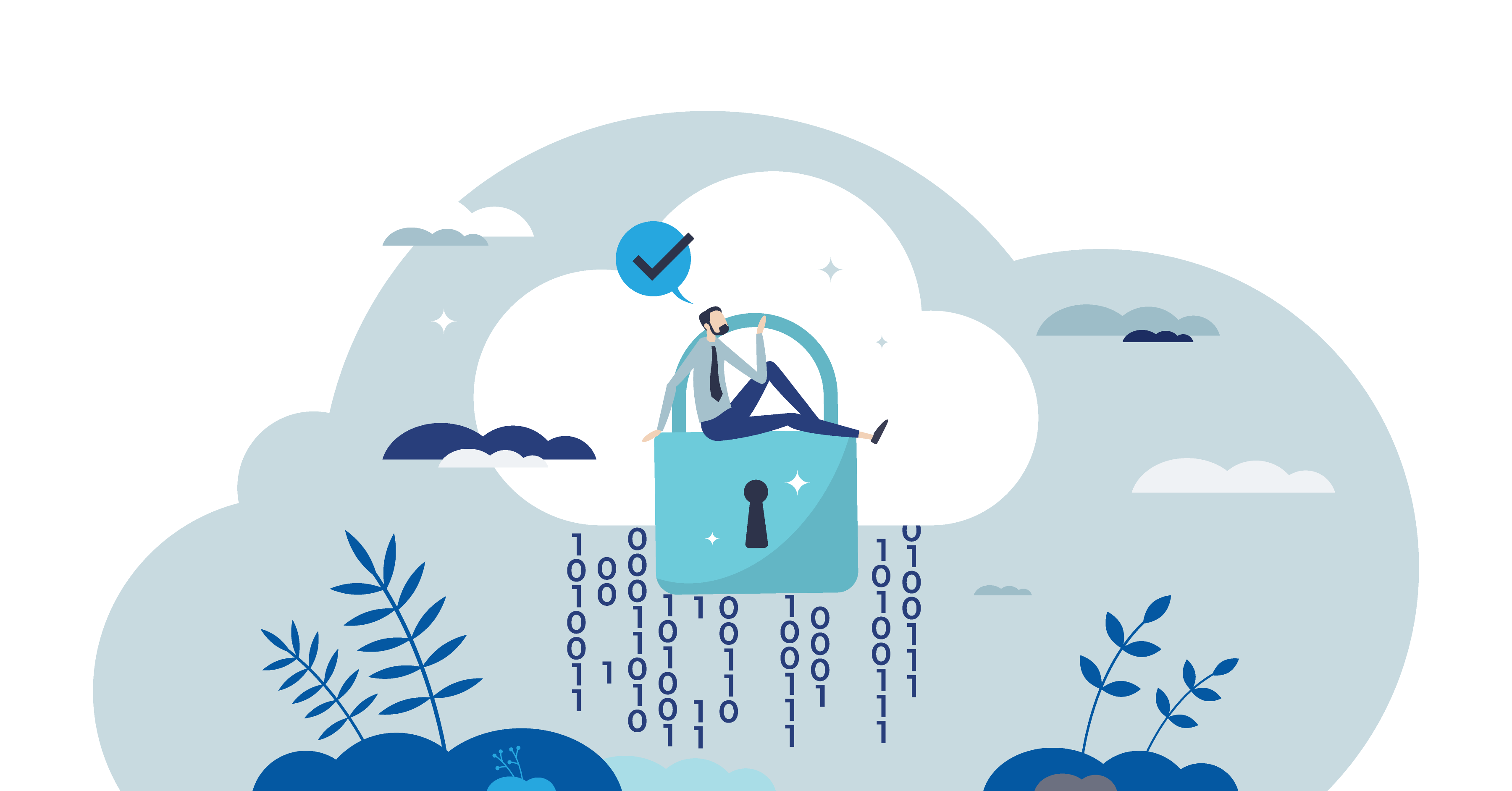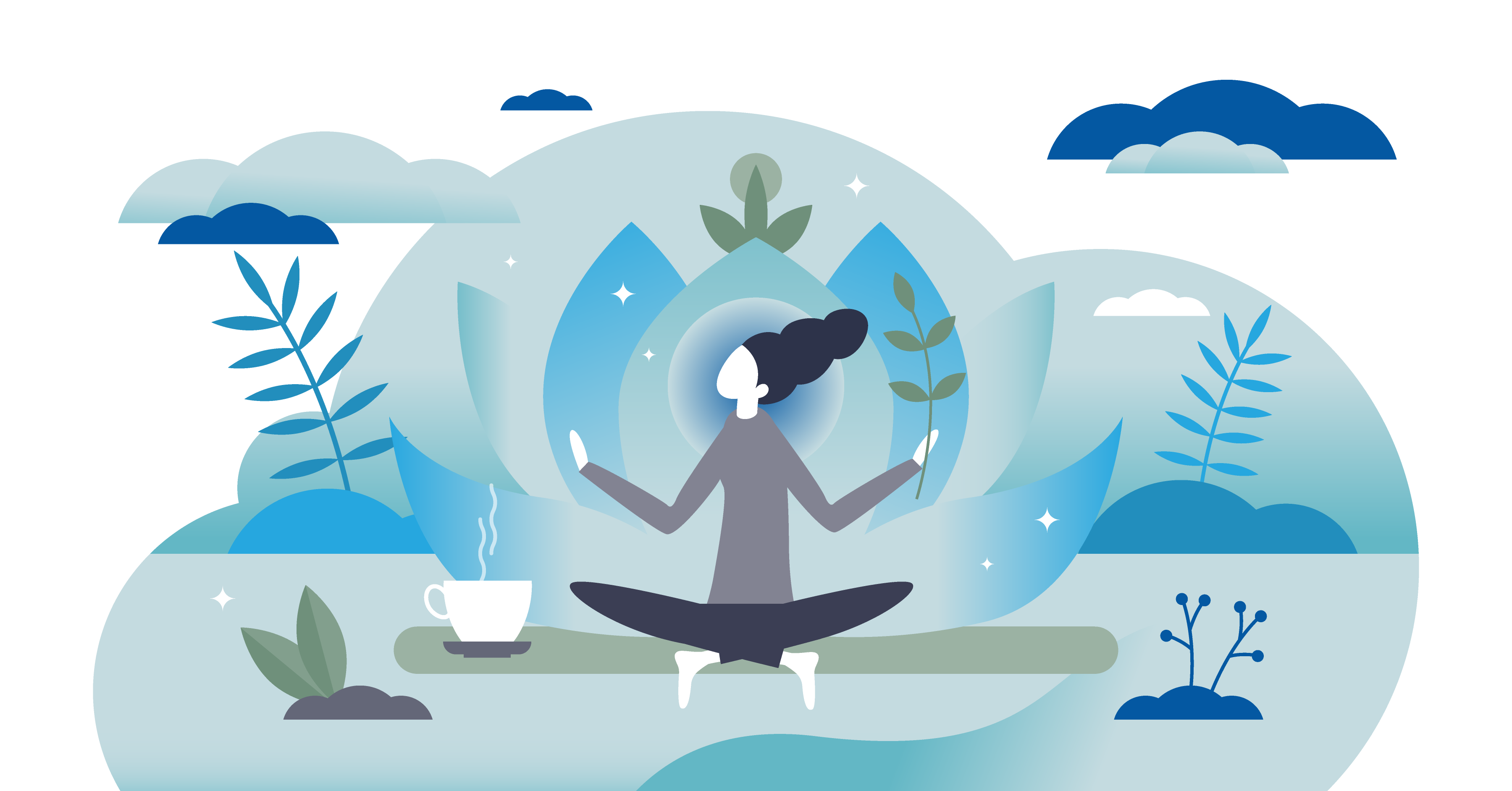 PEACE OF MIND
Know that every dollar moving into and out of your business is professionally monitored.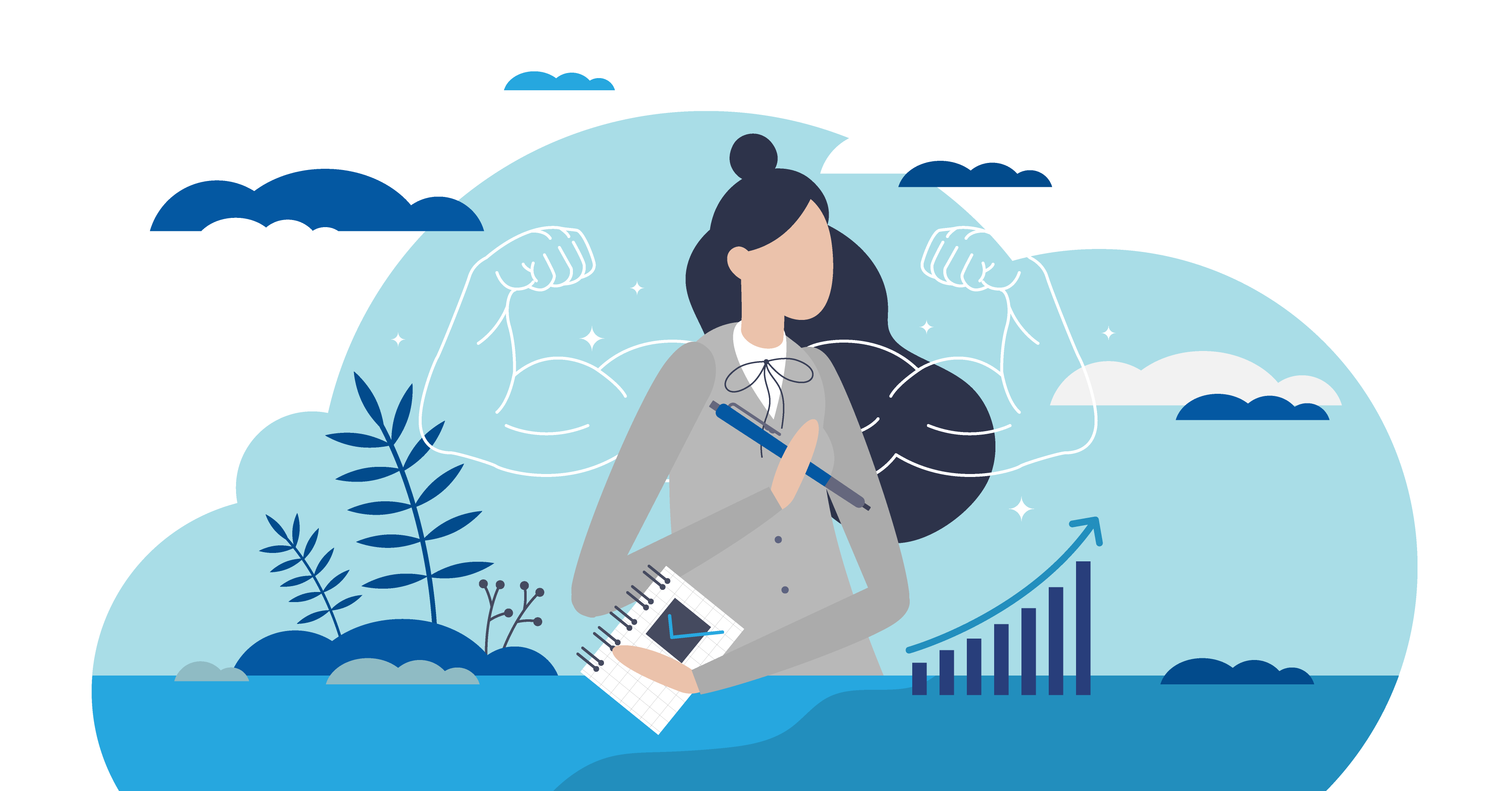 DECISION MAKING CONFIDENCE
Receive trusted advice and recommendations based on factual analysis.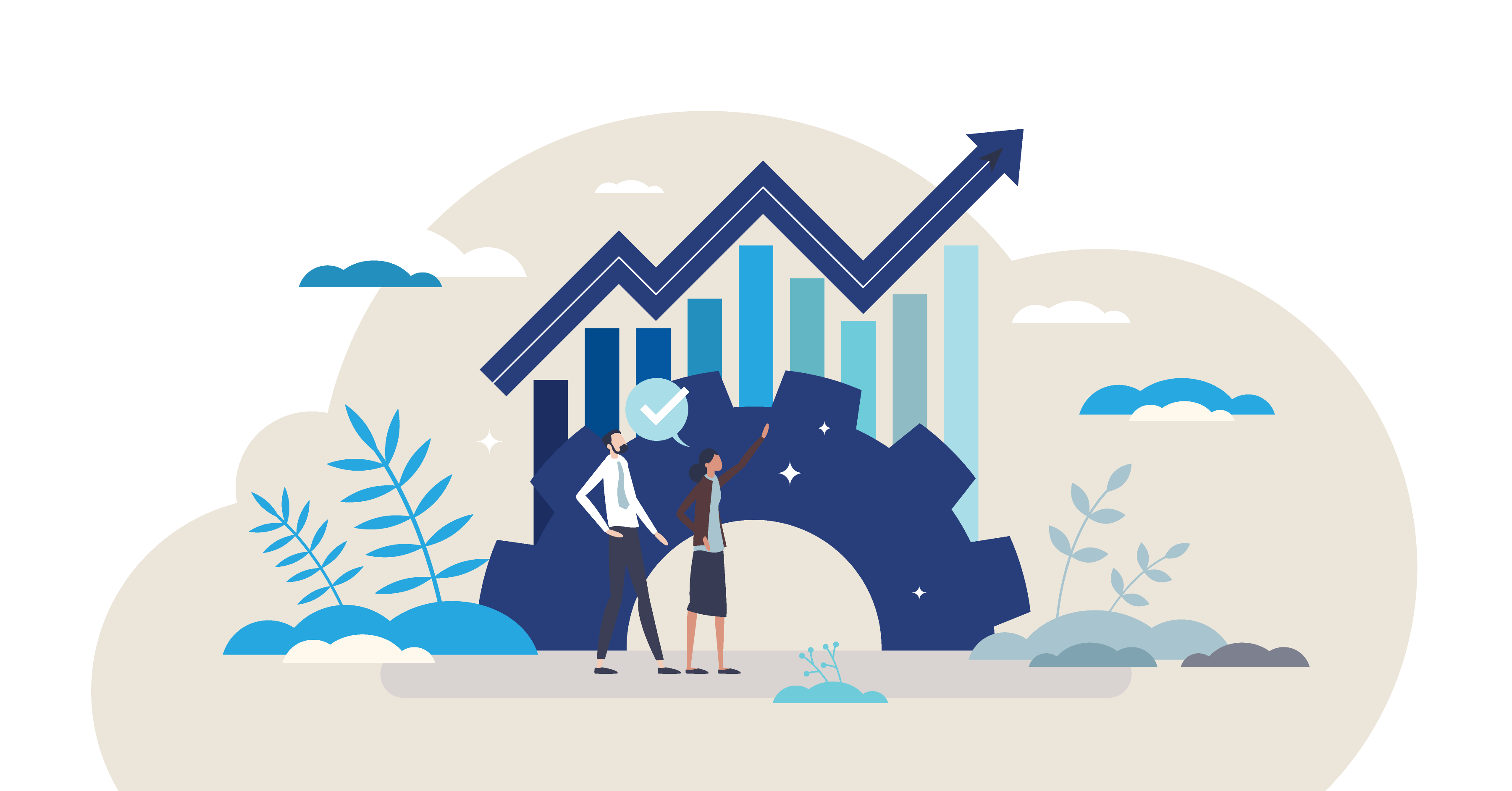 BUSINESS DEVELOPMENT
Improve systems efficiency and professionalism.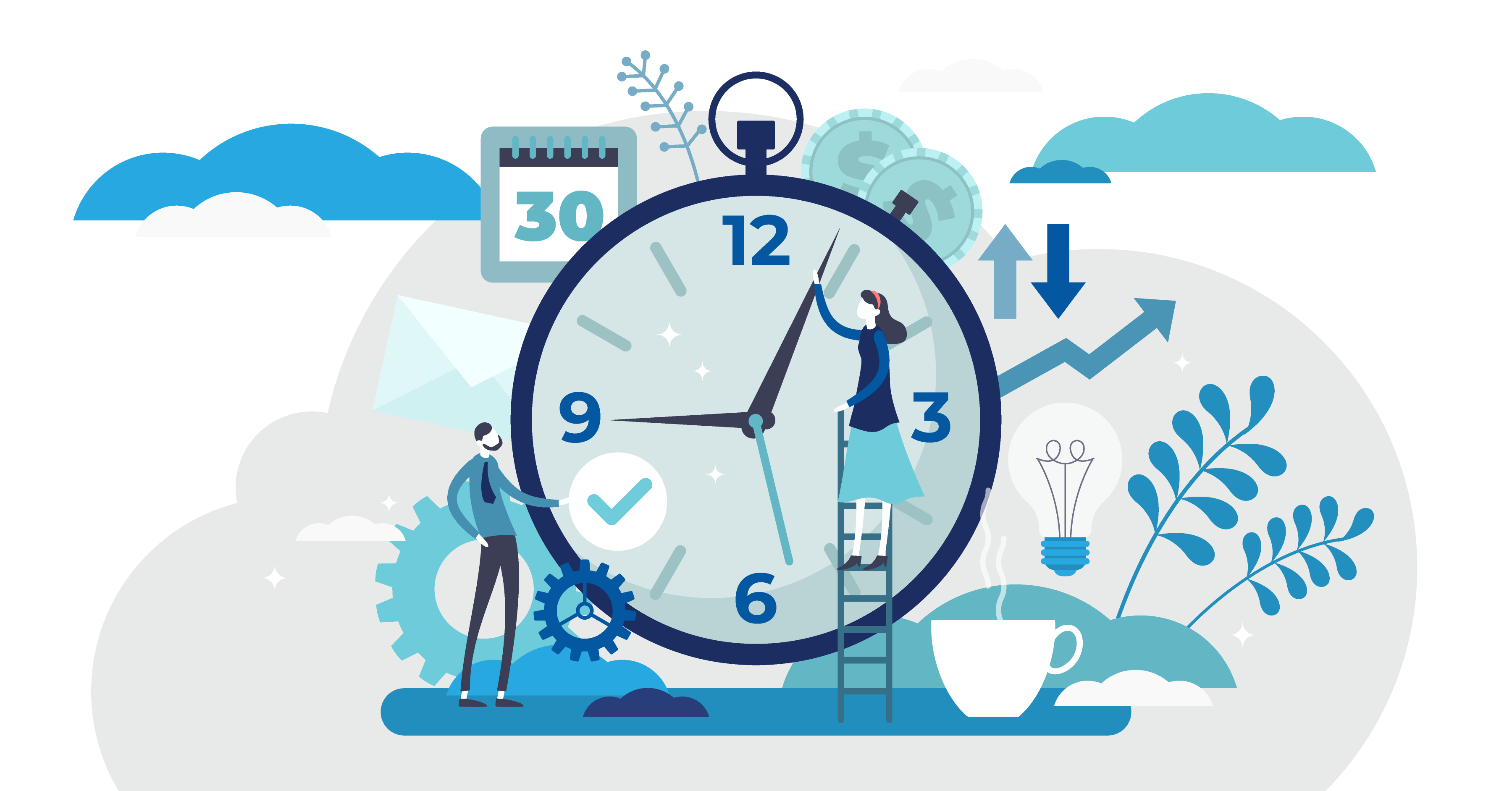 TIME LEVERAGING
Spend your time growing your business and not working in it.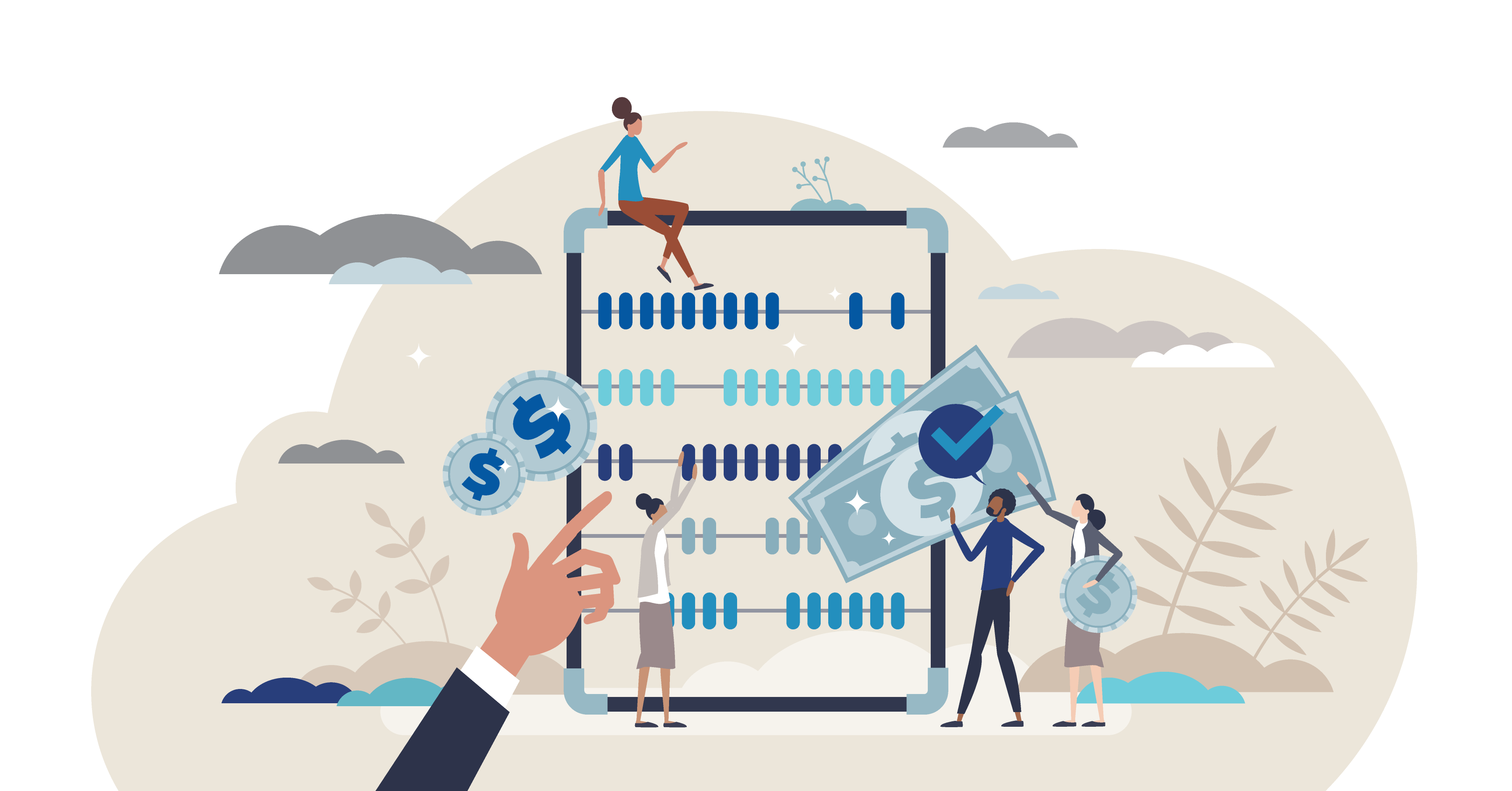 Bookkeeping
Savvy CFO offers complete bookkeeping services to ensure all your business-related transactions are correctly captured.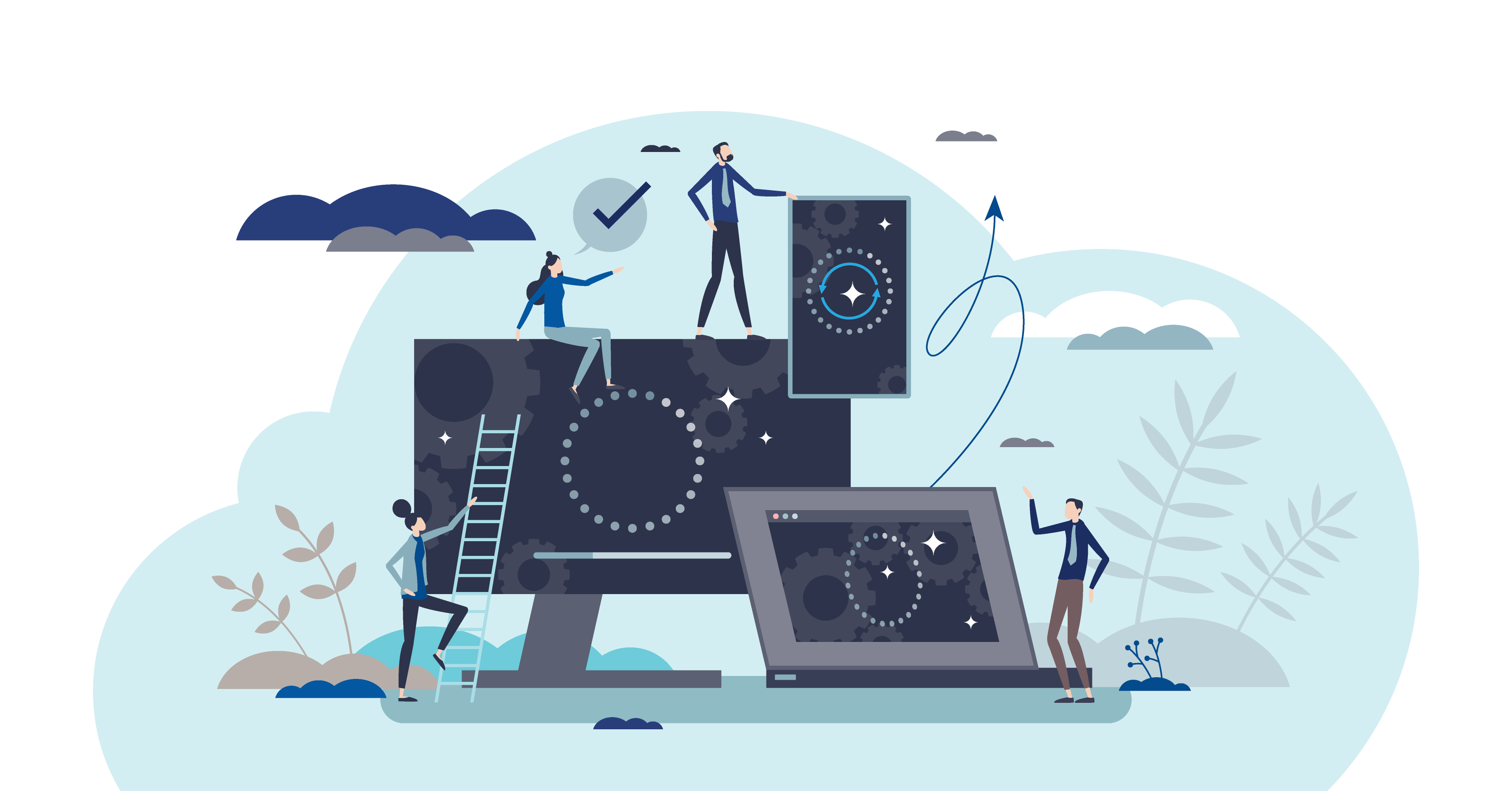 Software – subscription analytics & metrics
Receive a regular Key Performance Indicators and metrics to measure your performance by email and access an online dashboard that will allow you to dig in to the details.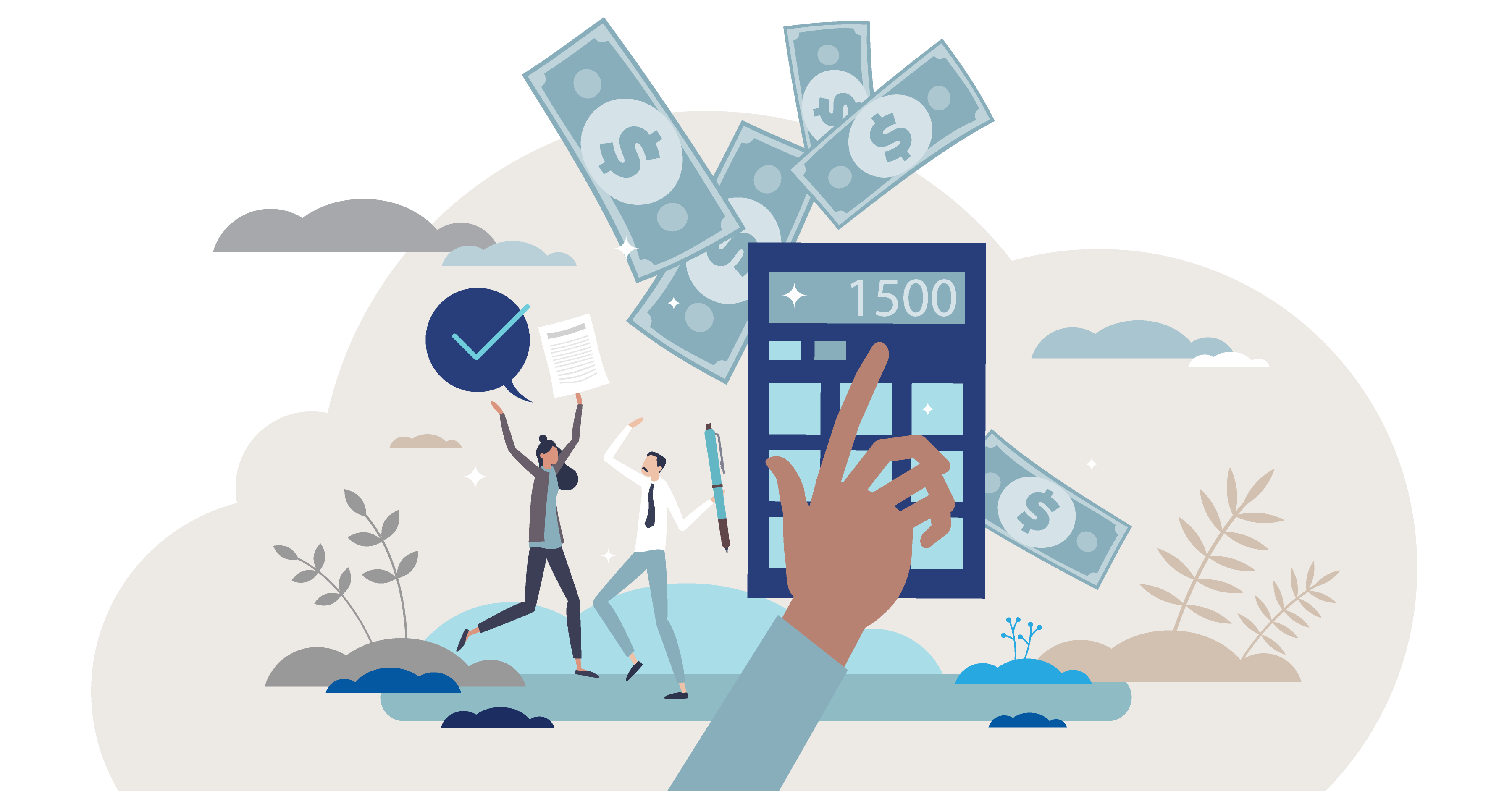 AR/AP
Savvy CFO offers all the standard Accounts Receivable and Accounts Payable services you expect from your finance and accounting partners.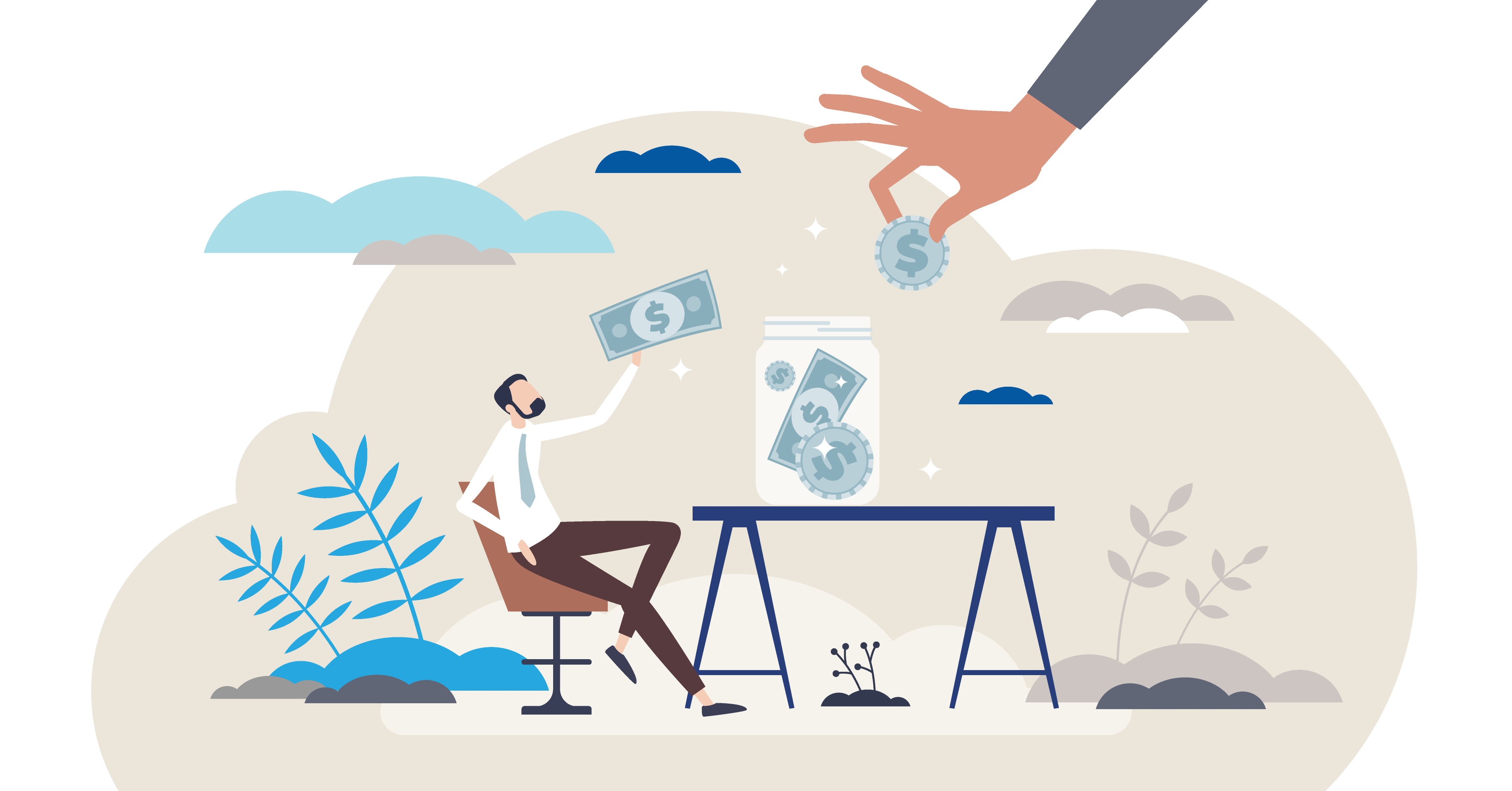 Cash management & merchant account management
Let Savvy CFO monitor your cash activity and ensure your accounts are balanced and accounted for.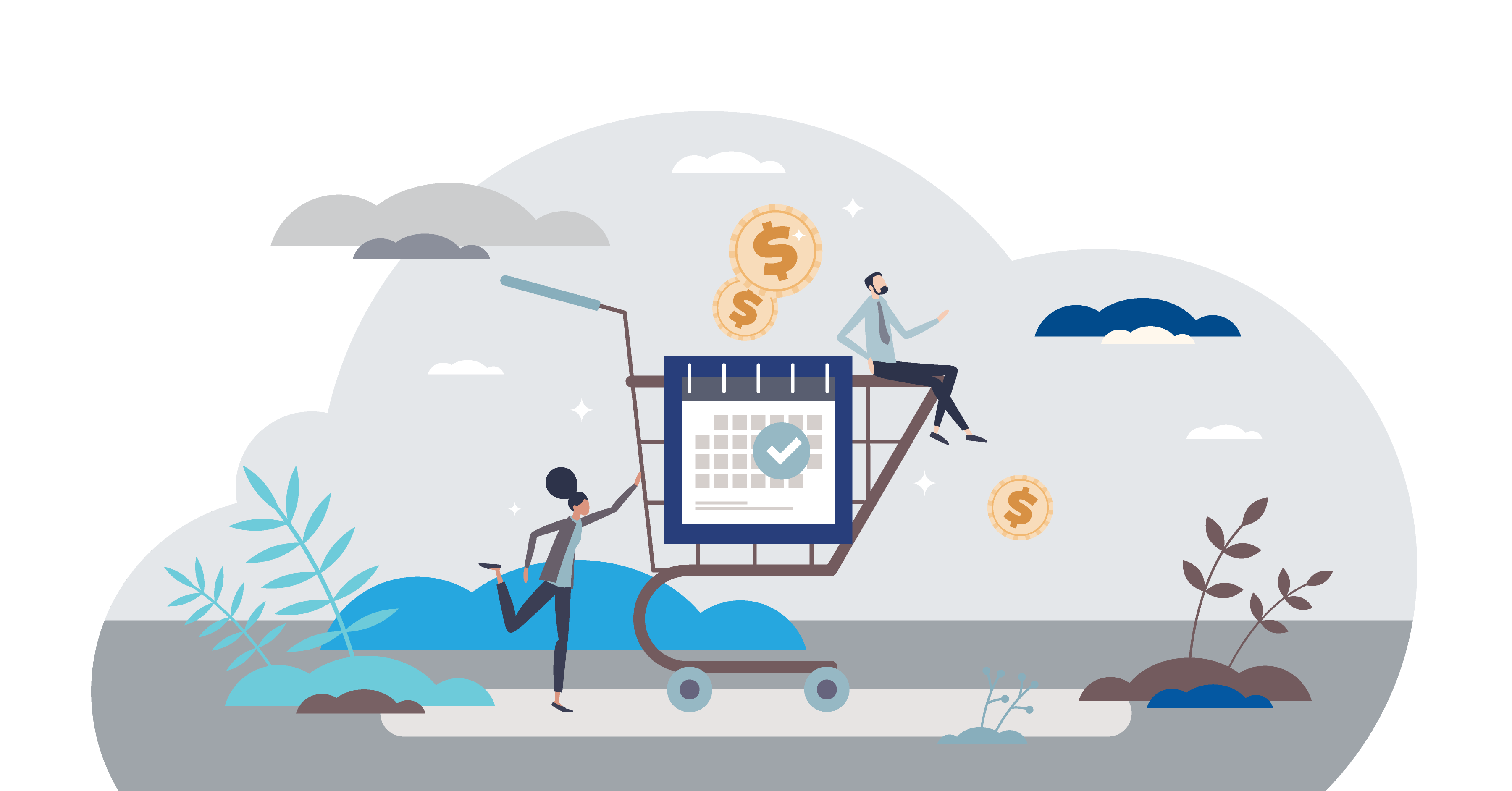 Affiliate Commissions
Savvy CFO can reconcile and pay your affiliates accurately and on-time. Careful affiliate commission management is a key to success of the sales cycle.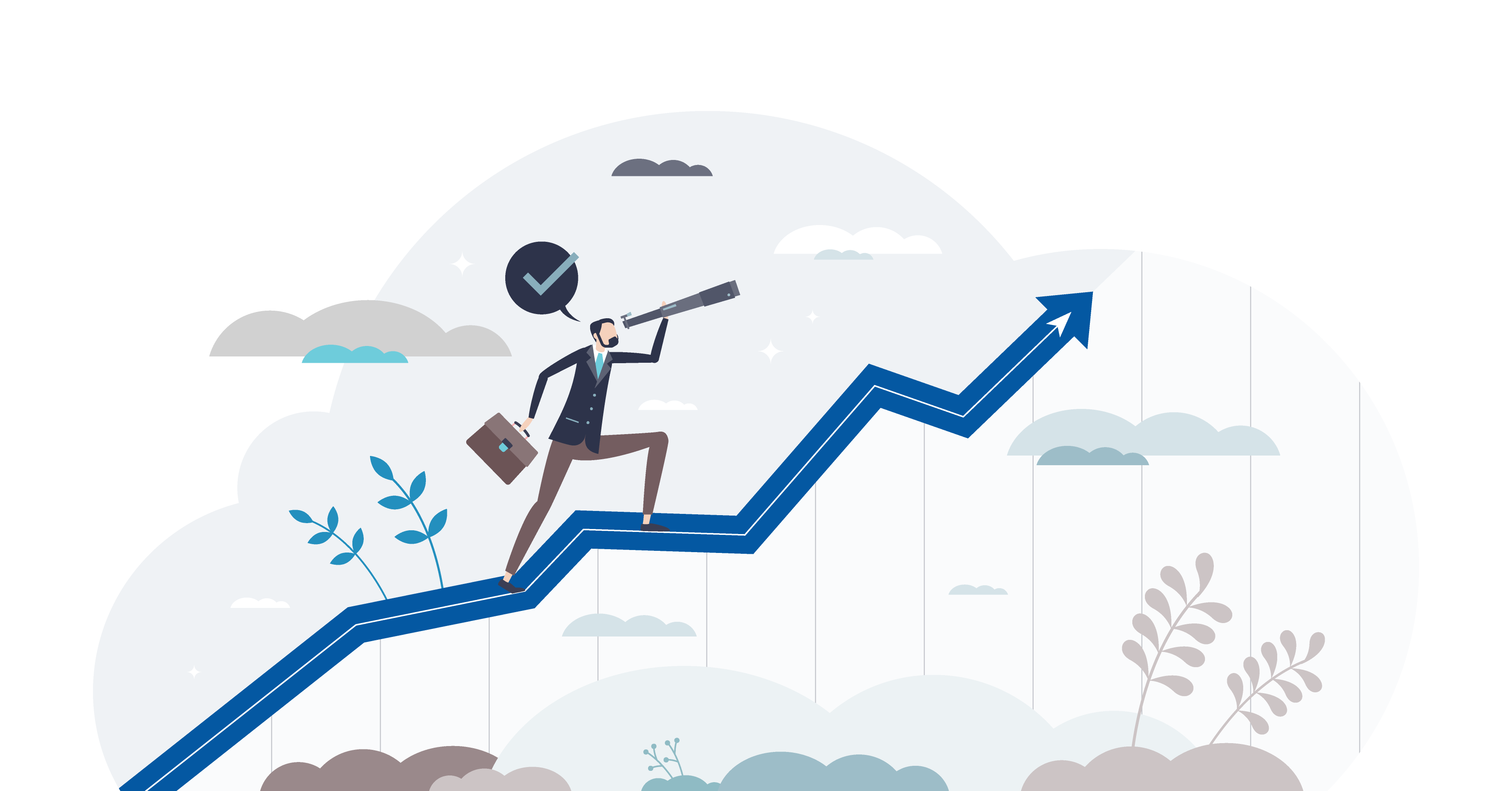 Budgeting and Forecasting
Forward looking, strategic forecasting and budgeting with Savvy CFO ensures your company meets its vision of growth.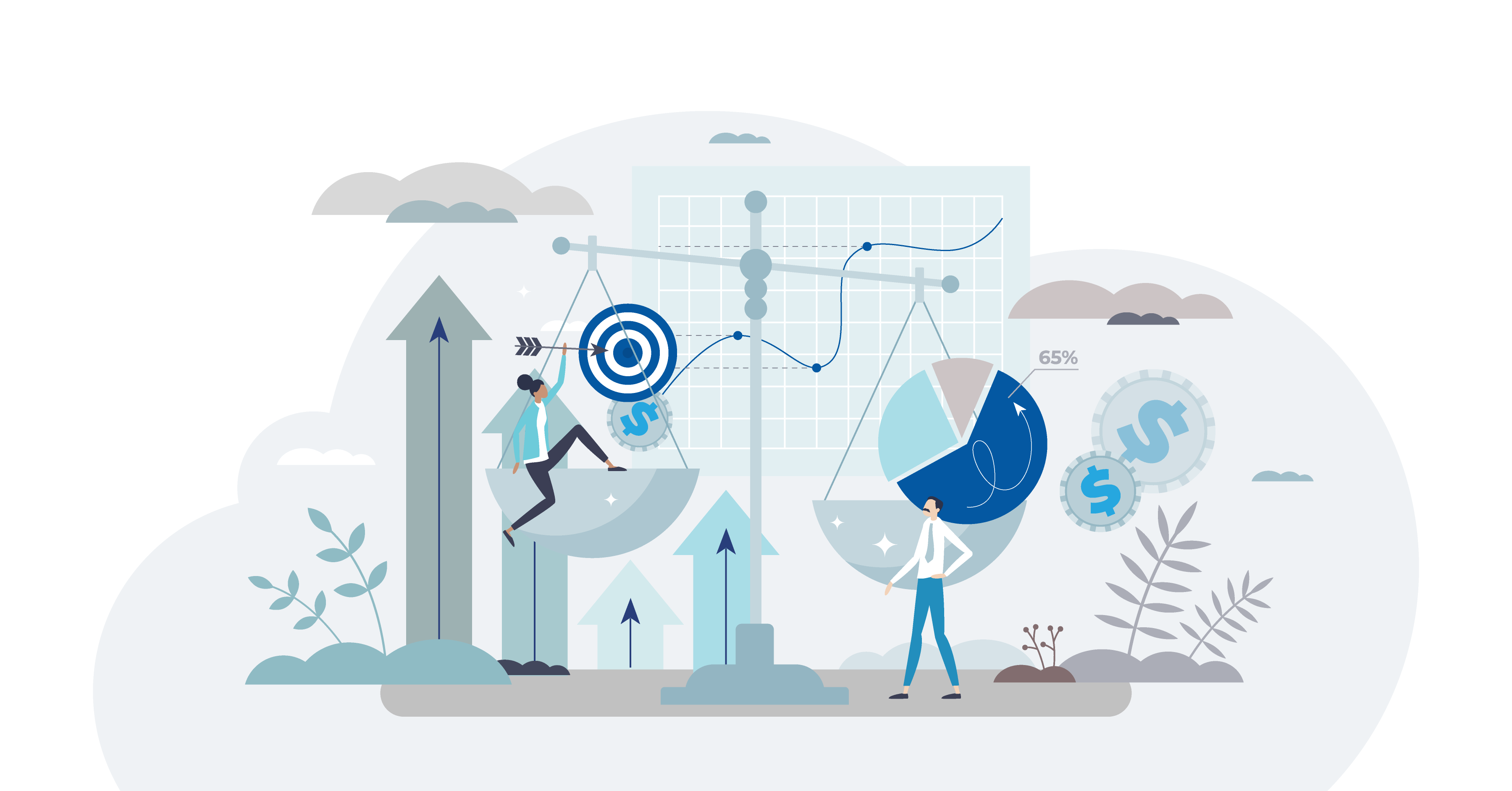 Financials, KPI & Metrics Reporting & Analysis
We prepare many different custom types of KPIs and Metrics for our clients and delivers them at different intervals for different reasons.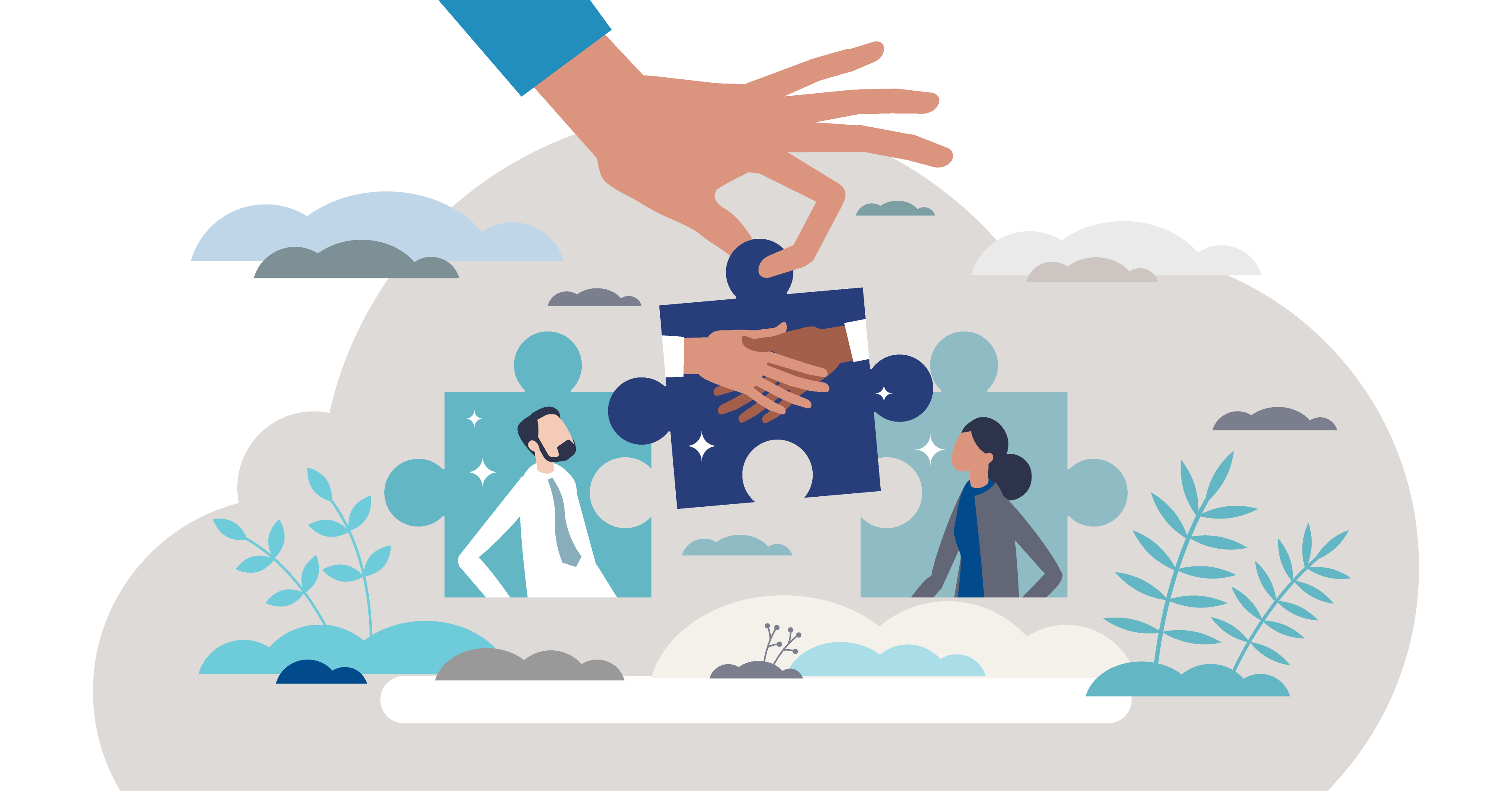 Support payroll & tax preparers
Your Savvy CFO team will ensure to work collaboratively and proactively with your payroll and tax preparers.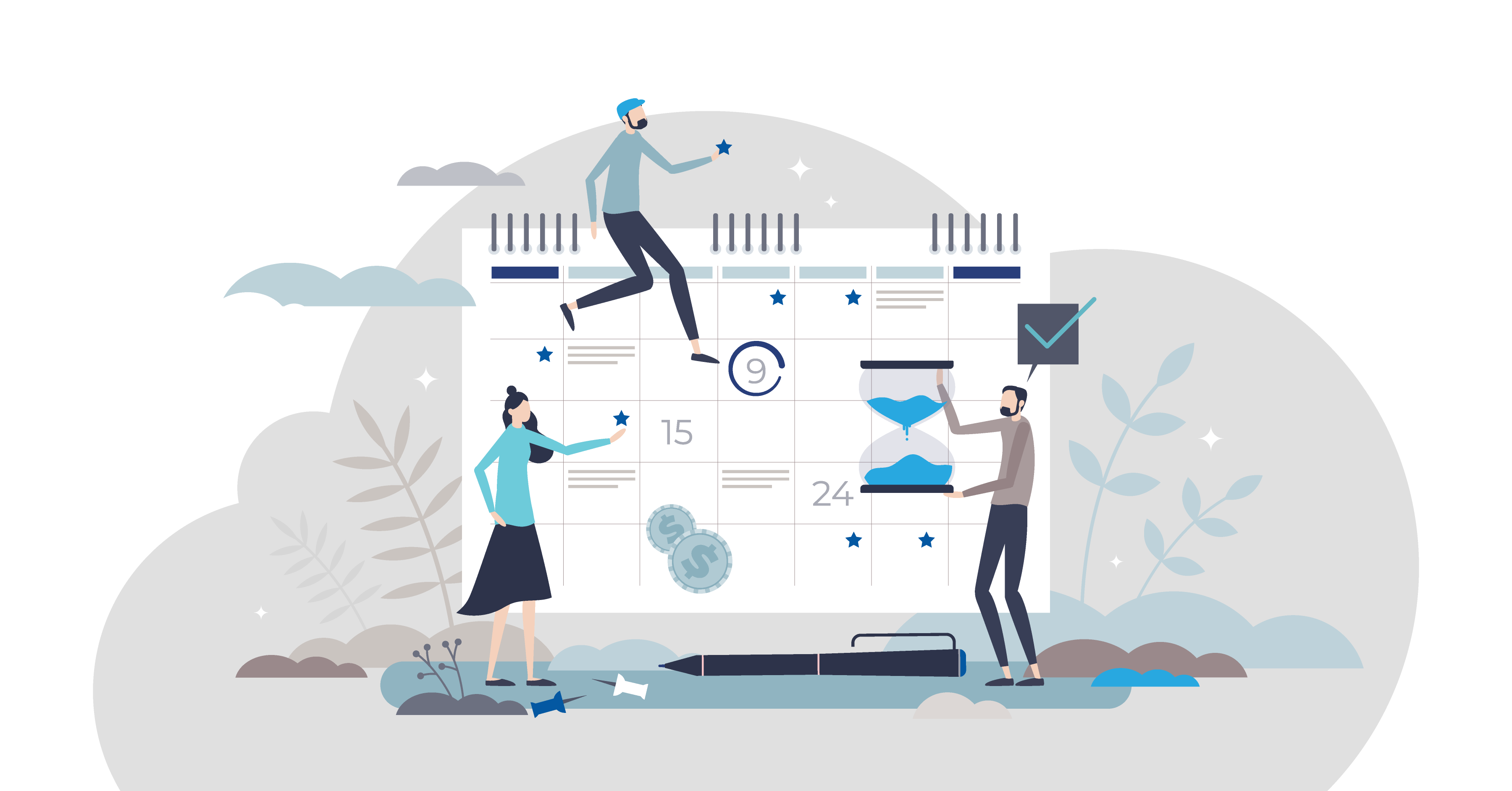 The Savvy Cycler
If your business has multiple merchant accounts and needs to allow them to all have an opportunity to process regular daily volume, we have an automated solution for that!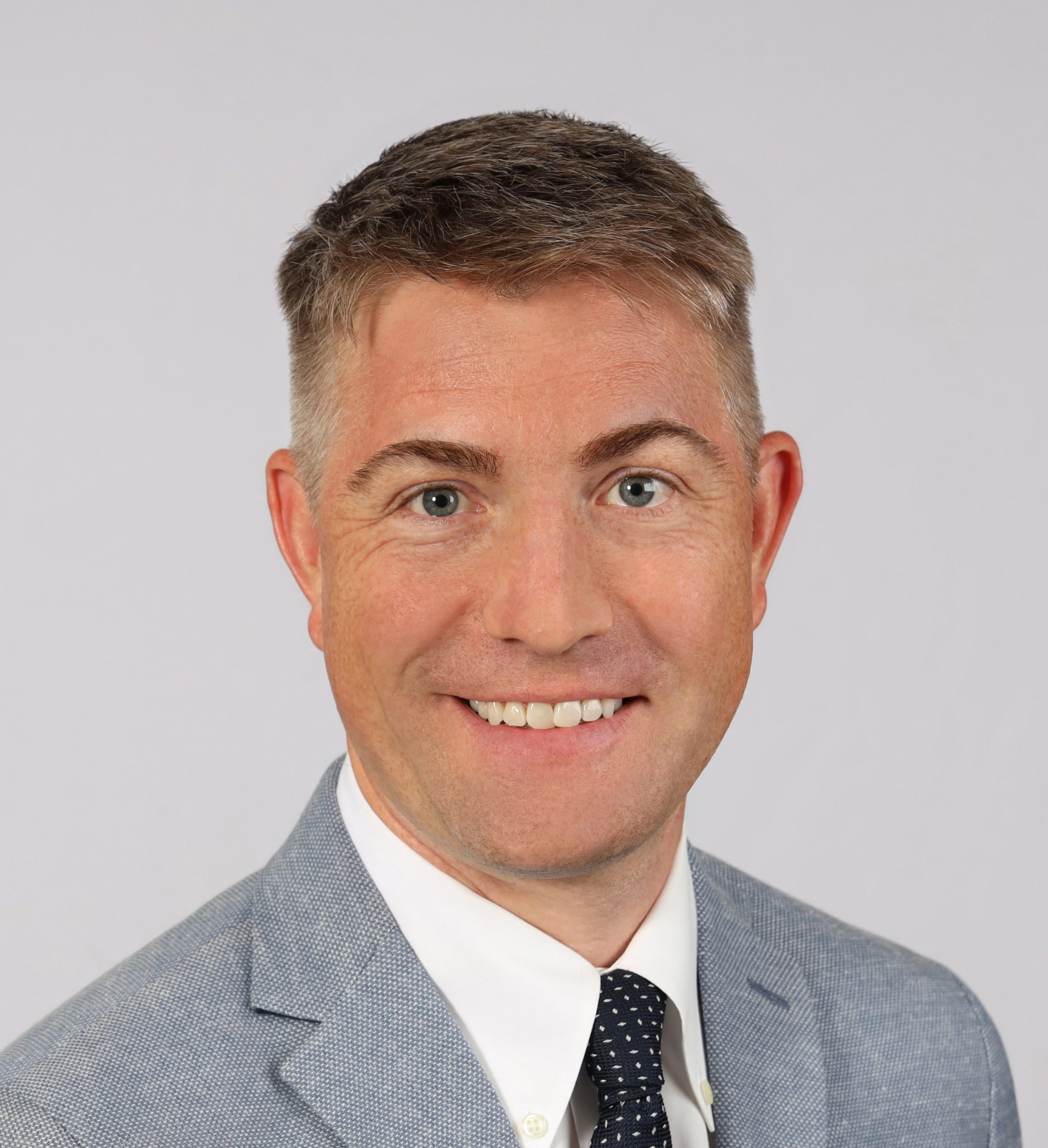 TIMOTHY KRULIA, MBA
FOUNDER & CEO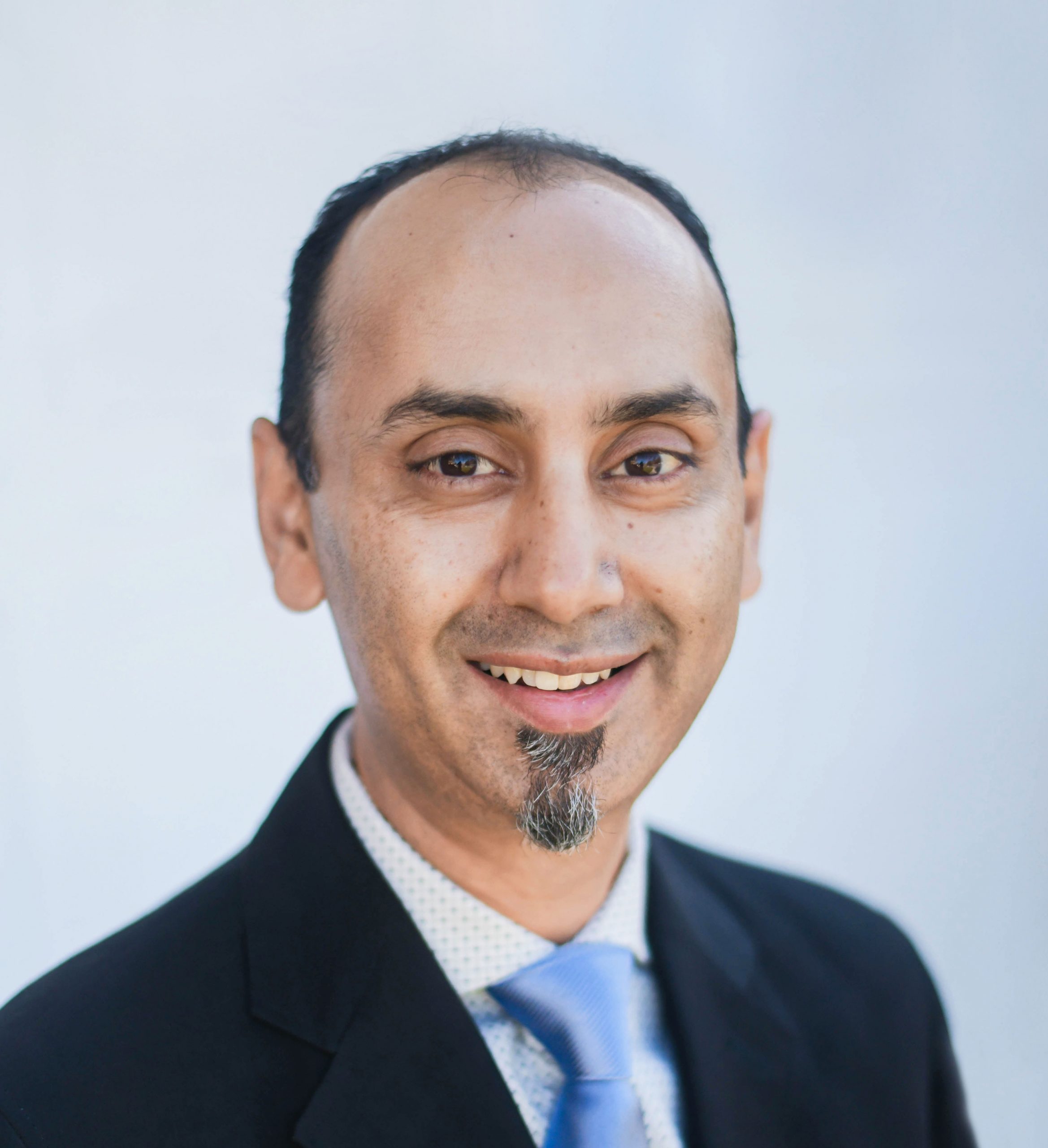 IMRAN MOHAMMAD, MBA
PARTNER & COO
"Tim and his Savvy CFO team are the remote CFOs for 4 separate companies that I own or am an investor in. If that doesn't show my confidence and amazement in what these guys and gals can do... I don't know what does. Before Savvy CFO I was stressed about the financial stuff... because I was doing it all. Even when I hired a local CPA firm to handle my books for a small company of mine... I was constantly double checking things, having to explain to them how this "online business" model works... etc. Savvy CFO specializes in web based businesses... and they're a full-service firm. I don't worry about any of that stuff now... because I've now got the data, resources, proper reports, and support from these guys, so I can focus on growing my business with the financial intelligence they provide me each month. I highly recommend them to anyone truly looking for a partner on the financial side who is vested in helping you grow and reach your goals."
Trevor Mauch
Owner
CARROT, LLC
"I have been working with Tim Krulia at Savvy CFO since 2013, and hiring him to be my CFO has been hands down one of the best business decisions I've made. Tim is hard working, diligent and has impeccable attention to detail. Savvy CFO has taken a number of important tasks off my hands: bookkeeping, chargeback disputes, contractor and affiliate partner payments, financial reporting and more. All those tasks are now performed far better than before Savvy CFO came along. But more importantly, Tim brings clarity and insight to the numbers. In turn, these insights help us make important tweaks and pivots in strategy, which then lead to massive increases in the bottom line. That is really where Tim and his company shine. I would recommend Tim to anyone."
Daniil Kleyman
Owner
TRUE VISION ANALYTICS, LLC
"These guys are an incredible asset to our growing online business. Look, I'm really great at what I do and love driving the company, but the financial side of things is NOT my core strength, nor should it be. We needed help in that area pretty bad. I knew I needed more than a bookkeeper, but couldn't really absorb the cost of bringing a full-time corporate CFO on board. That's where Savvy CFO has been a perfect fit for us. They're an advocate for our business, and bring the CFO-level input and insight that my business needs, but with a pricing structure that makes so much better sense, and only grows as my business grows. We love it, and I honestly don't know how we got by without them all those years."
JP Moses
Partner
AWESOME REI, LLC
"The biggest problem most entrepreneurs have is that they don't have a company like Savvy CFO handling their finances. Savvy CFO has my highest recommendation."
Patrick Riddle
Owner
AWESOME REI, LLC
"I have been working with Savvy CFO for close to 10 years. Tim Krulia & his team, along with his COO Imran Mohammad, have been exceptional to work with. They always go above and beyond for their clients and are the most trustworthy in the business. I would highly recommend connecting with Savvy CFO if you haven't already. They are the best in the business to work with when it comes down to your finances!"
Julie Houston
Owner
FULLER WALLET MEDIA
"The services provided to Diamond Law Center, LLC from Savvy CFO have increased profit and understanding of the levers that really drive the bottom line. Every week we review, together, a performance report, that's nicknamed the "Check Your Pulse!" report. It provides us KPIs (Key Performance Indicators) and insights into what's actually working and what's not working in our business. Savvy CFO delivers a high level of comprehensive financial analysis which we use to manage our business in the areas of lead generation performance (i.e. ROAS and ROI for Facebook & Google), front end sales & upsale funnel conversion rates, live event stats and high-end coaching metrics. Something unique about Savvy CFO is that they've delivered extra value helping us manage our merchant processing. They've helped us acquire new merchant accounts, balance our multiple MID's monthly volume and reduce our costs & risks. Thanks to Savvy CFO, we're consistently well positioned to make sound business decisions and improve our bottom line and build a sustainable business."
Ed Diamond
Owner
DIAMOND LAW CENTER, LLC
"Working with SavvyCFO for the last 9 years has been incredible. They have helped us tremendously as we've grown past 8 figures. Their ability to manage dozens of complex finance and accounting processes for us has allowed us to focus on marketing and product development. It's great having a team of dedicated experts helps us with budgets, financial analysis, KPI reporting and much much more. I would strongly recommend using their services if you don't have the skillset within your team."
Alex Zerbach
COO
CARROT, LLC
Get In Touch
Need to get in touch with us? Fill out our form below with your inquiry and we'll respond as soon as we can.