Tim Krulia founded the business, Savvy CFO, in 2009. At that time, the concept of a fractional CFO business was not yet mainstream. That has all changed.
Savvy CFO has been on the forefront of providing outsourced CFO solutions to virtual companies since its incorporation and continues to be a trailblazer. With the addition of Partner and COO, Imran Mohammad, Savvy CFO is continuing it's leadership in providing high quality, reliable 'white glove' CFO solutions. The combination of cutting-edge software, automation focused technology with the personal touch of a high-level accounting and finance professionals working intimately with its clients behind the scenes is the recipe for us helping our clients achieve incredible success.
We believe that our dedication and track record of working smarter and harder than our peer newcomers gives our clients an edge that is unparalleled in our industry. Our client's success is how we measure our own success. Our focus will continue to be working tirelessly to help our clients achieve maximum success.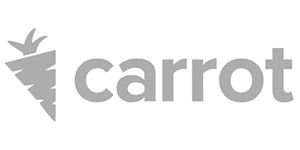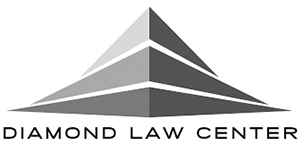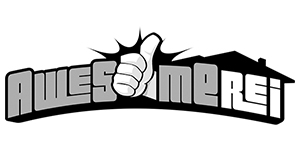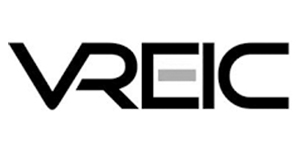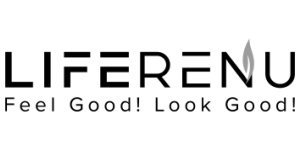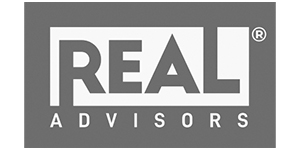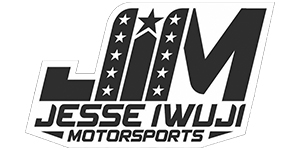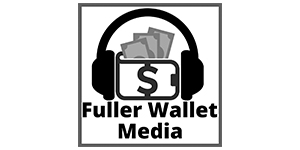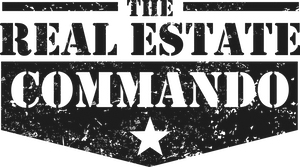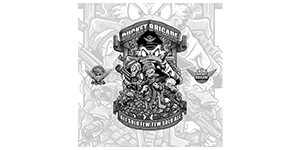 Get In Touch
Need to get in touch with us? Fill out our form below with your inquiry and we'll respond as soon as we can.