Earn Recurring Income For Life!
Join the Savvy CFO Affiliate Partner Program and make 25% recurring monthly commissions on every referral for the life of the customer!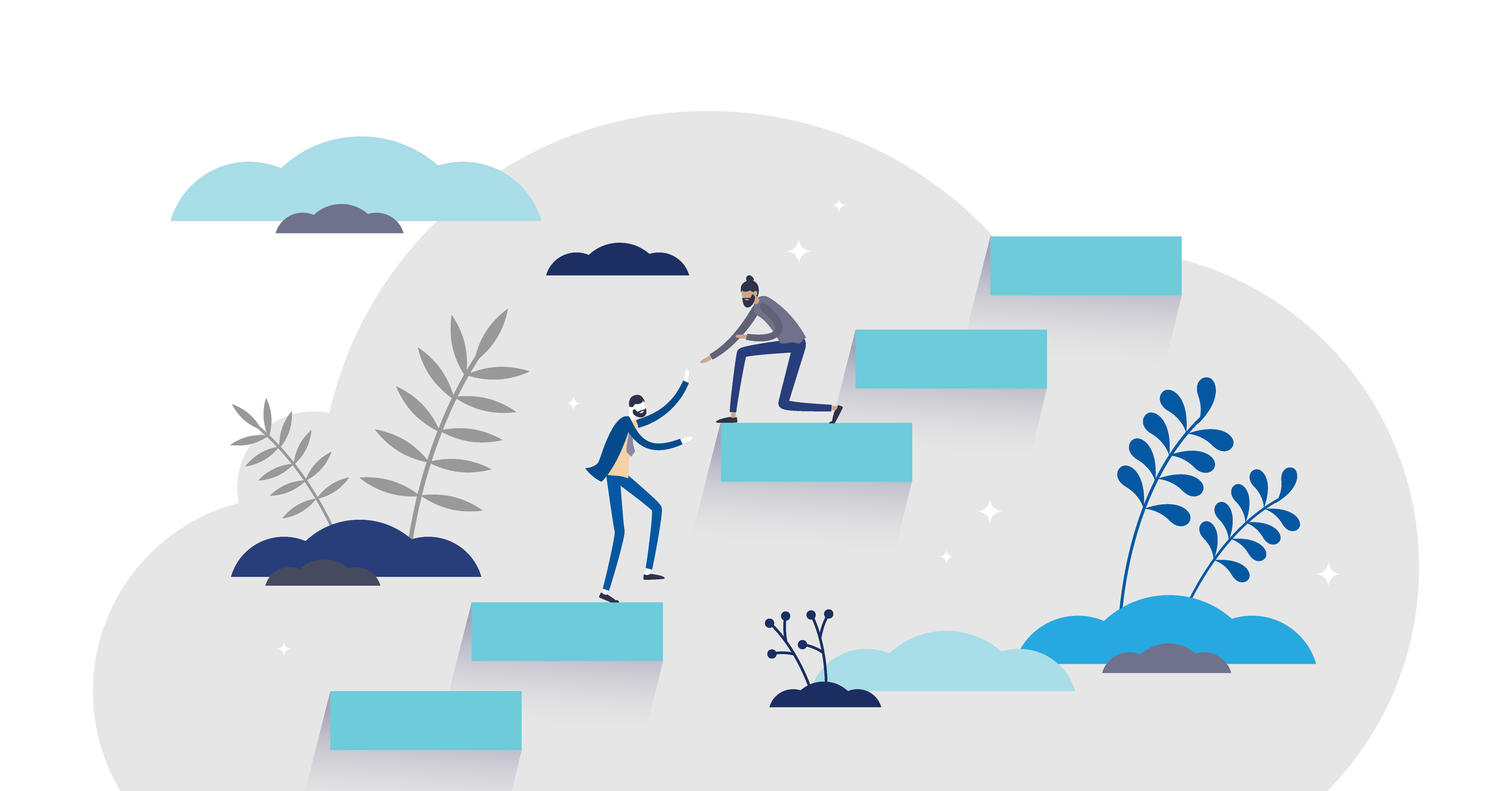 Here's how it works…
Sign up to become an affiliate — it's EASY + FREE! Then start earning by sharing your affiliate link and share it with your customers, prospects, paste the banners on your blog or website, or submit articles to some of the major ezine websites. Once you've earned any commission and we've received your W-9, we'll issue payments directly into your PayPal account each month!
Every new membership that comes through your affiliate links + banner ads earns you 25% of the recurring monthly subscription.
Check out the earning potential based on our different membership types below!

The Savvy Cycler Commission Payouts to Affiliates by # of Merchant Accounts (MIDs) per user!!!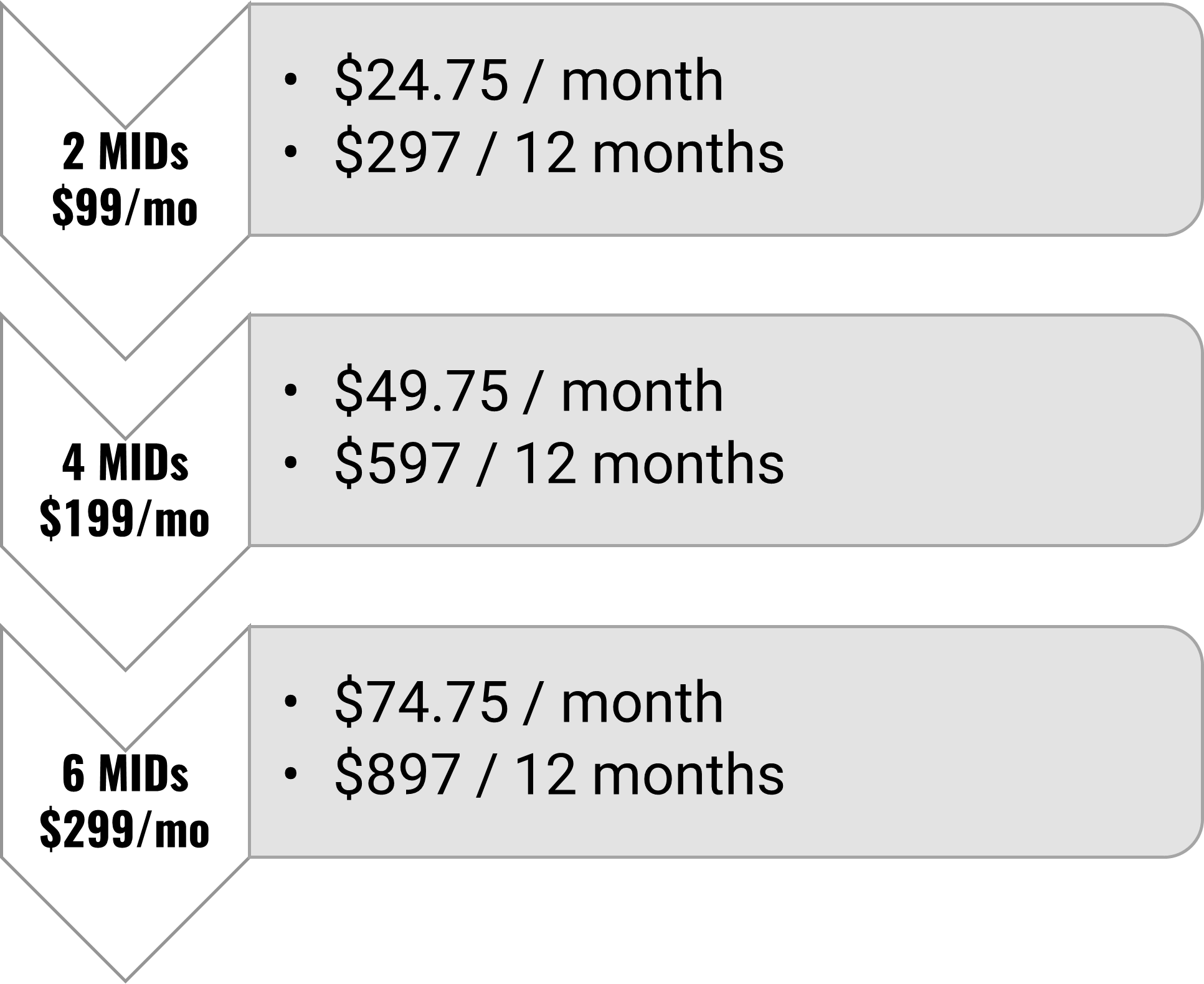 Yes!  That's correct, just 1 paying user that's subscribed for 12 months with a 6 MID Savvy Cycler account = $897 affiliate commission in YOUR POCKET.
Let's Get Started
Step 1
Sign up below + create your affiliate account
Step 2
Once your account is created, you'll have access to your affiliate links + other effective marketing resources!
Step 3
Start promoting!
Step 4
Start earning commissions!
What commission can I earn as an affiliate partner?
For every new membership referral you send our way, we'll send you 25% of the monthly membership EVERY month for the LIFE of the membership.   
How long will my referrals be tracked?
Forever… but there are few caveats, (1) the new member must have clicked through your affiliate link before signing up with Savvy CFO, (2) we pay out on the latest referring partner (i.e. last click attribution), and (3) our cookie does not expire, but will be lost if the referral clears their cookie history.
When will I get paid?
Commissions paid out on a monthly basis. You must have submitted payment information and your completed W9 in order to receive commissions. 
We process all commissions monthly for the month prior to last. Meaning you'll receive payment for the commissions approximately 2 months after earned. For example, any commissions earned in January would be held through February in case there are any 30-day refunds, then processed and paid out mid-March.
This is because of our 30-day money-back guarantee, so we have to wait for 30 days before processing commissions in order to avoid clawbacks.
If you have any questions or need any help getting set up, please reach out to Tim Krulia at: [email protected]
We can't wait to for you to tap into this whole new recurring income stream! 
Just click the link and follow the instructions to get started.
See you on the inside.