Savvy CFO is made up of a highly specialized and skilled team of CFO's, accountants and book-keepers. Together, this team supports each client in a pod structure that shares their expertise in providing the best services and solutions that provides individualized attention.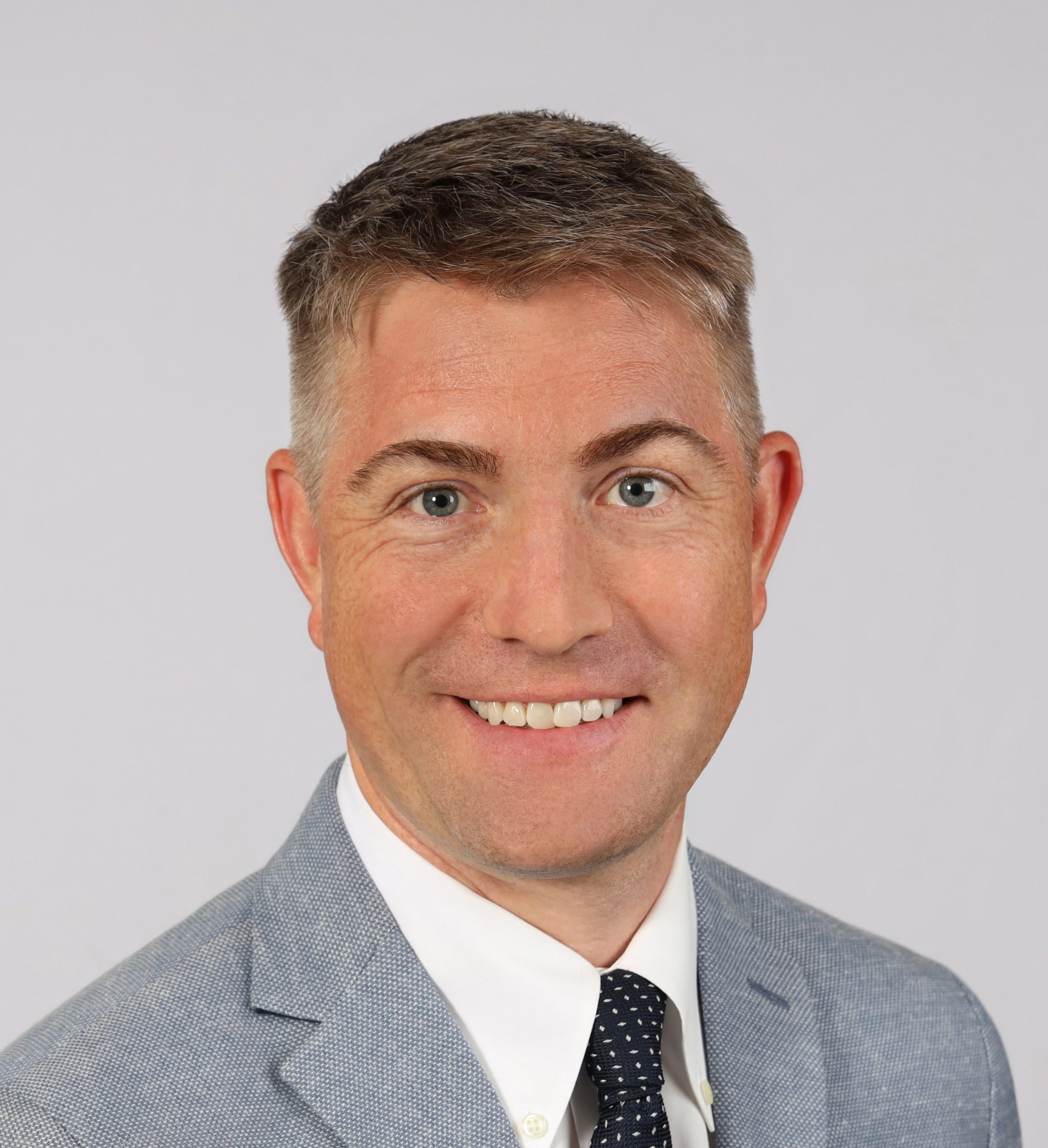 TIMOTHY KRULIA, MBA
FOUNDER & CEO
Tim Krulia is a resident of Duluth, GA where he and his wife are raising two beautiful daughters. His professional work experience in accounting and finance started in 2001, and he later founded Savvy CFO in 2009. He's a lover of music, sports, faith, dogs and getting together socially with friends and family.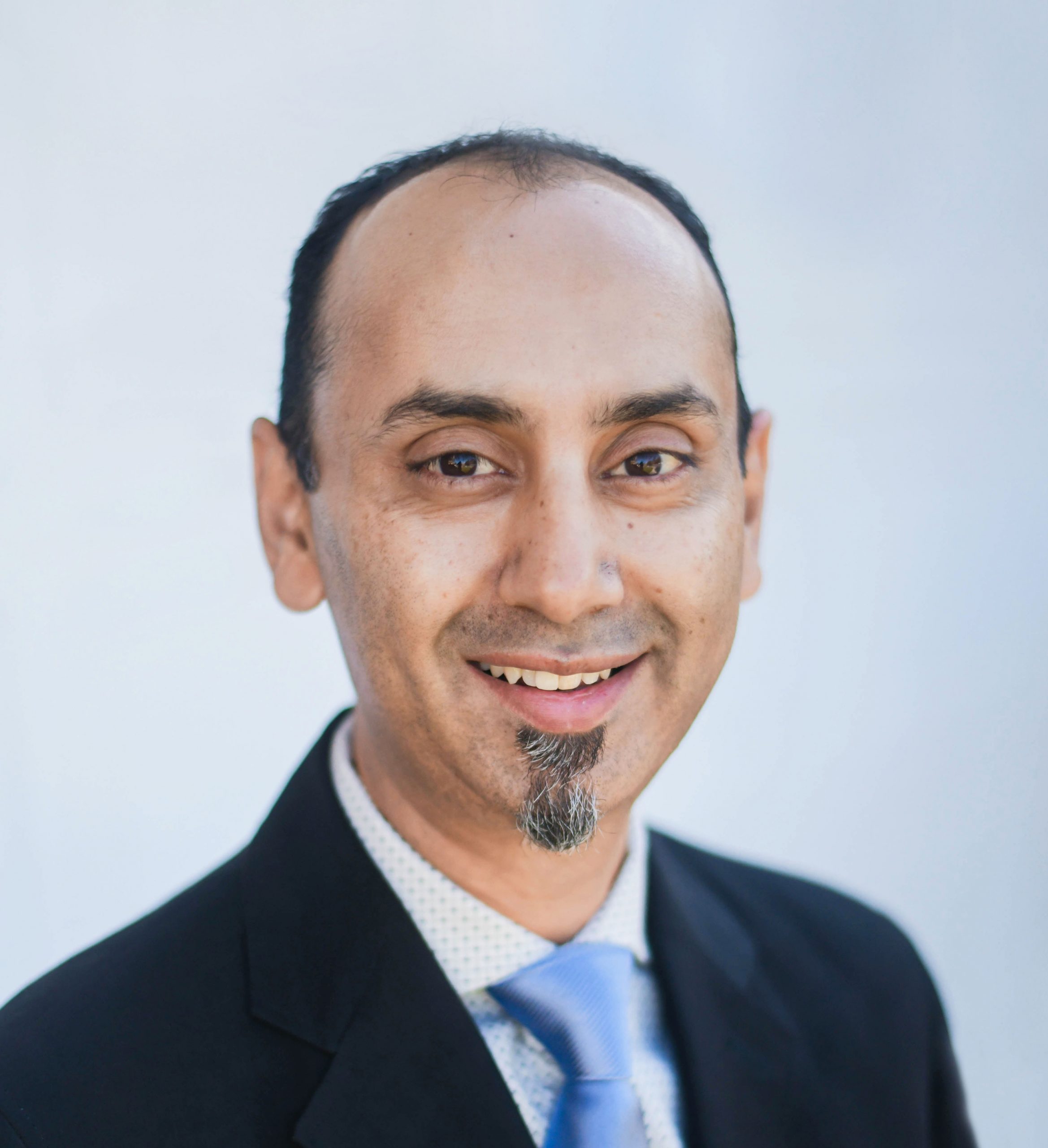 IMRAN MOHAMMAD, MBA
PARTNER & COO
Imran Mohammad has over 20 years of Finance and Accounting experience in numerous industries, including technology, real estate, software and communication. His business management and analytics knowledge is used in designing and managing finance and operational solutions for customers in need of Savvy financial and accounting services. Imran is based in the city of San Diego, CA where he enjoys is work and family life.
Get In Touch
Need to get in touch with us? Fill out our form below with your inquiry and we'll respond as soon as we can.