Savvy CFO offers a variety of services that help our clients understand their financial performance of their business. The services are a combination of basic accounting and book-keeping services, supplemented and boosted by robust processes, automation and softwares that enhance the delivery of these services to our customers.
Please explore the list of services in "Our Services" section to learn more.
Bookkeeping
Wondering if your financials are complete or represent an accurate picture of your business? Savvy CFO does not just do standard bookkeeping:
All financial transactions are accounted for using the preferred accounting software.
The transactions are reconciled to the source bank, credit and other cash accounts on a monthly basis to ensure completeness of financial results.
But that's not all… Savvy CFO will design the bookkeeping and work with you to show how your products or various business areas are performing so you can make informed decisions based on actual performance!
Savvy CFO bookkeeping is prepared in such a way that it allows for us to extract information necessary to derive Key Performance Indicators, P&Ls by classes, cash or accrual basis and year over year variance analysis.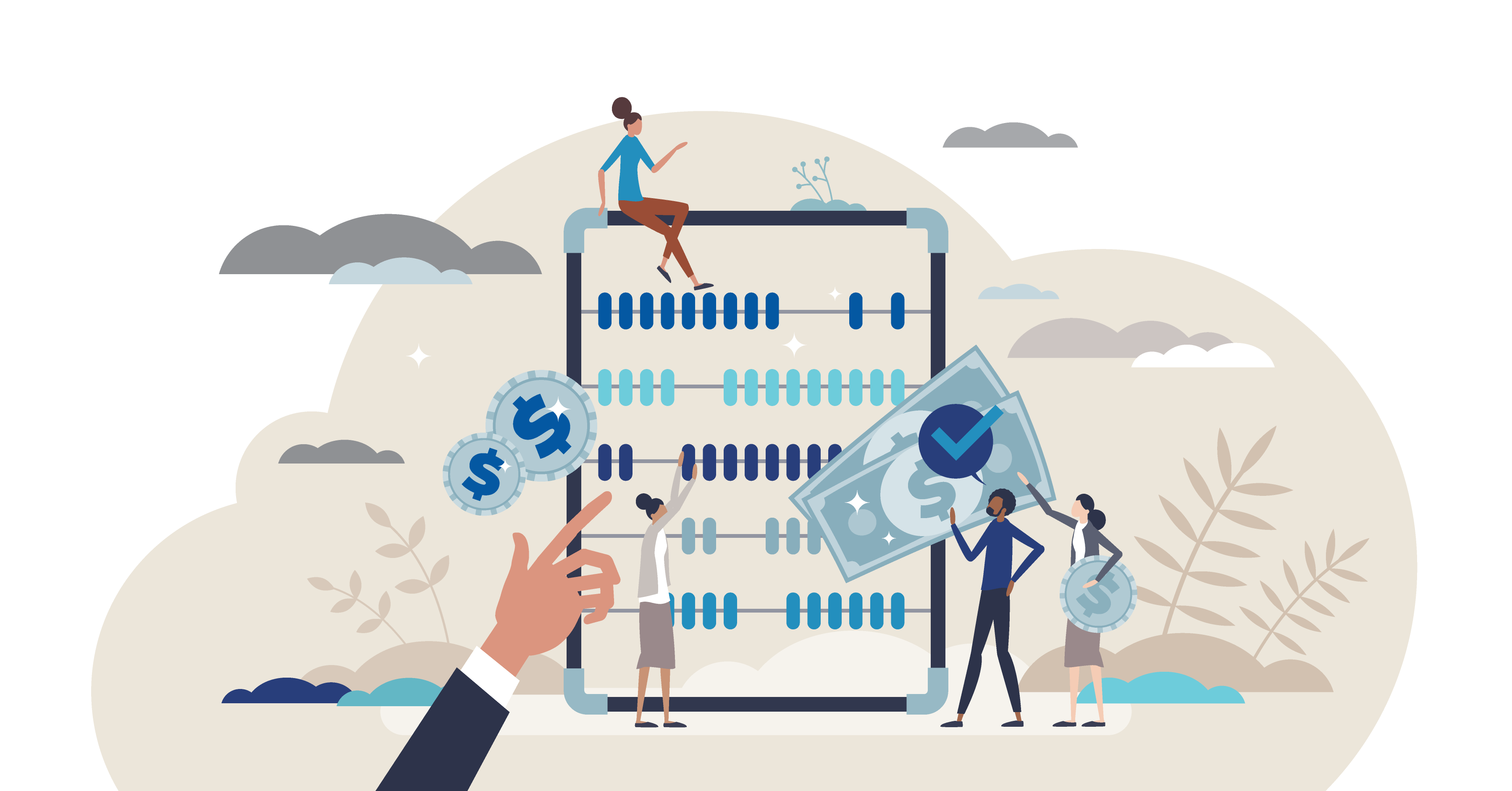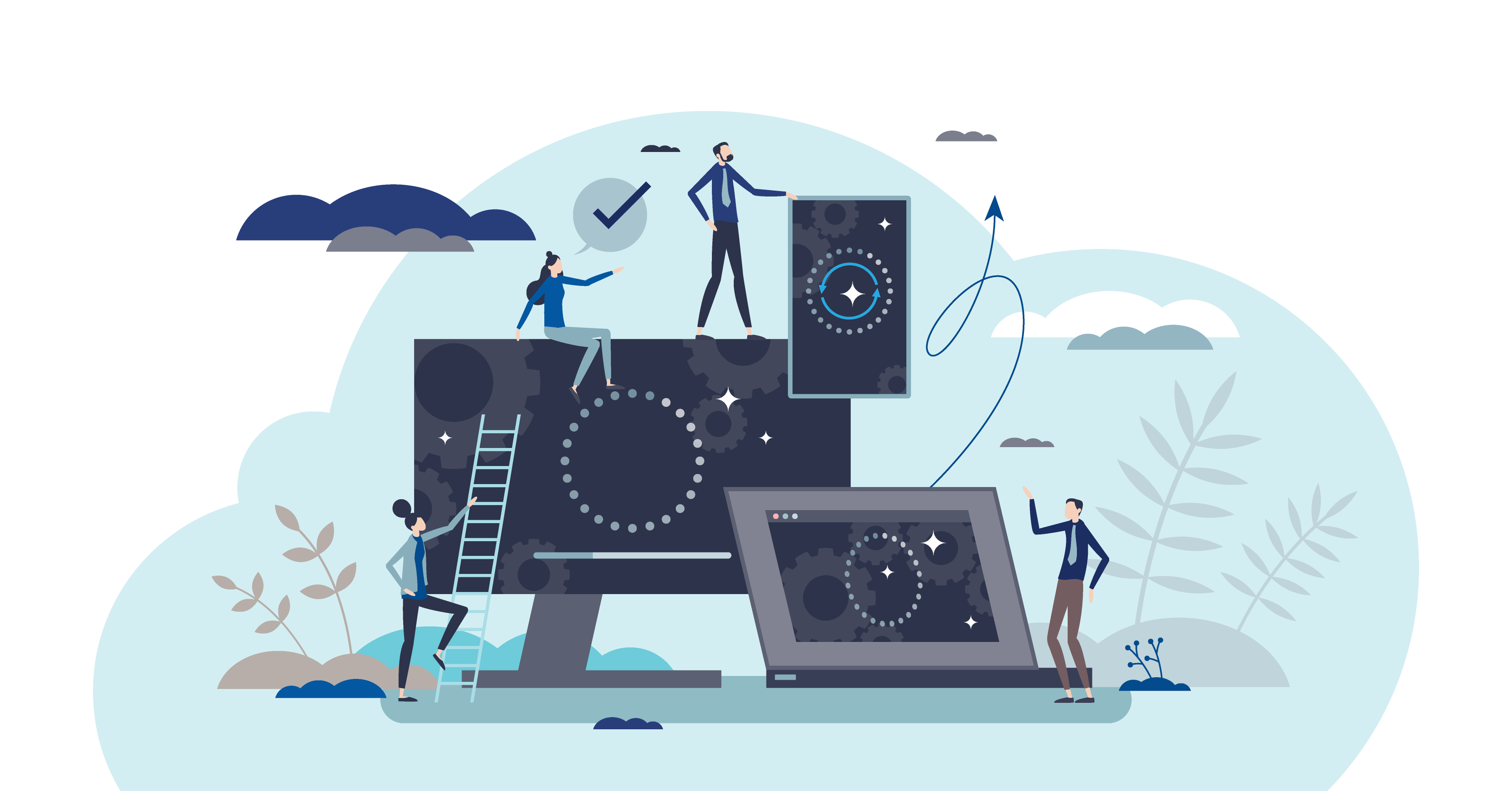 Software – subscription analytics and metrics
Our proprietary internally developed cloud-based software replaces the quagmire of clunky old spreadsheet models of the past.
Our tools connect directly via the API of your CRM to feed our software machine the information it needs to perform to crank out sophisticated KPIs and Metrics in real time.
Speed to perfectly accurate information is key when needing to make decisions that can catapult a business. We designed our software to help us achieve what was once thought to be impossible.
Imagine knowing your subscription product's churn rate, retention rate, or number of actives!
Imagine seeing a report in your email inbox each day telling you how much revenue your subscription services produced the previous day, and what to expect to collect today.
Imagine your customer service team receiving a list of all the customers who were scheduled to be billed the day before, but the CRM skipped paying them or whose credit card payment attempts were declined. Now your team can charge the missed billed customers and follow up with every payment failure. Imagine how much your churn rate will fall and revenue will rise!
AR/AP
Savvy CFO offers Accounts Receivable and Accounts Payable services:
Ensure timely invoicing and receivables payment collections from customers, affiliates, vendors and suppliers.
Utilization of both standard and customized tools such as bill pay debit and credit card automation, ACHs, wires, checks and PayPal promise to keep you promise to keep your business's payables current.
We submit payroll to 3rd party payroll administration platforms and manage and execute expense reimbursements.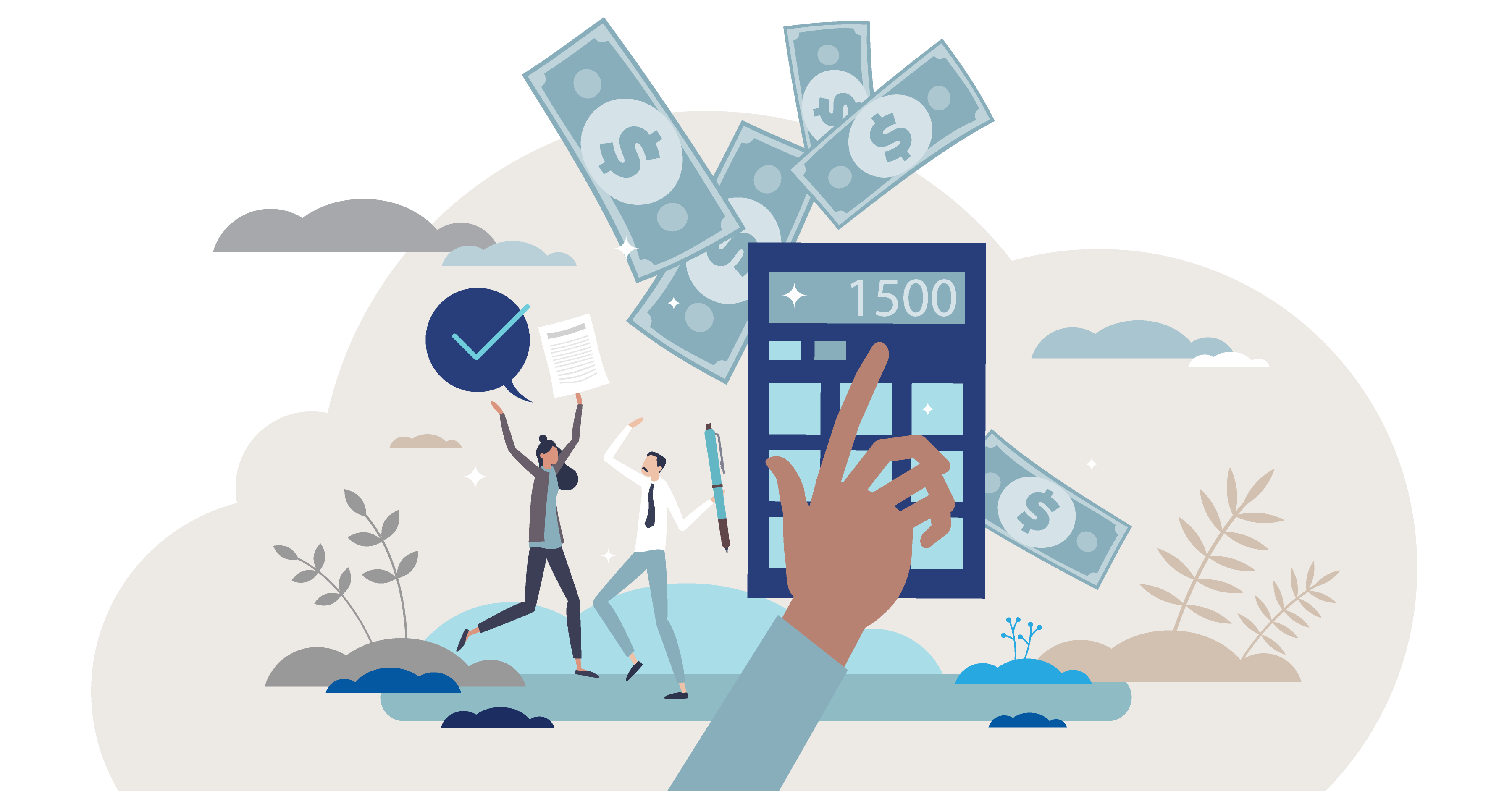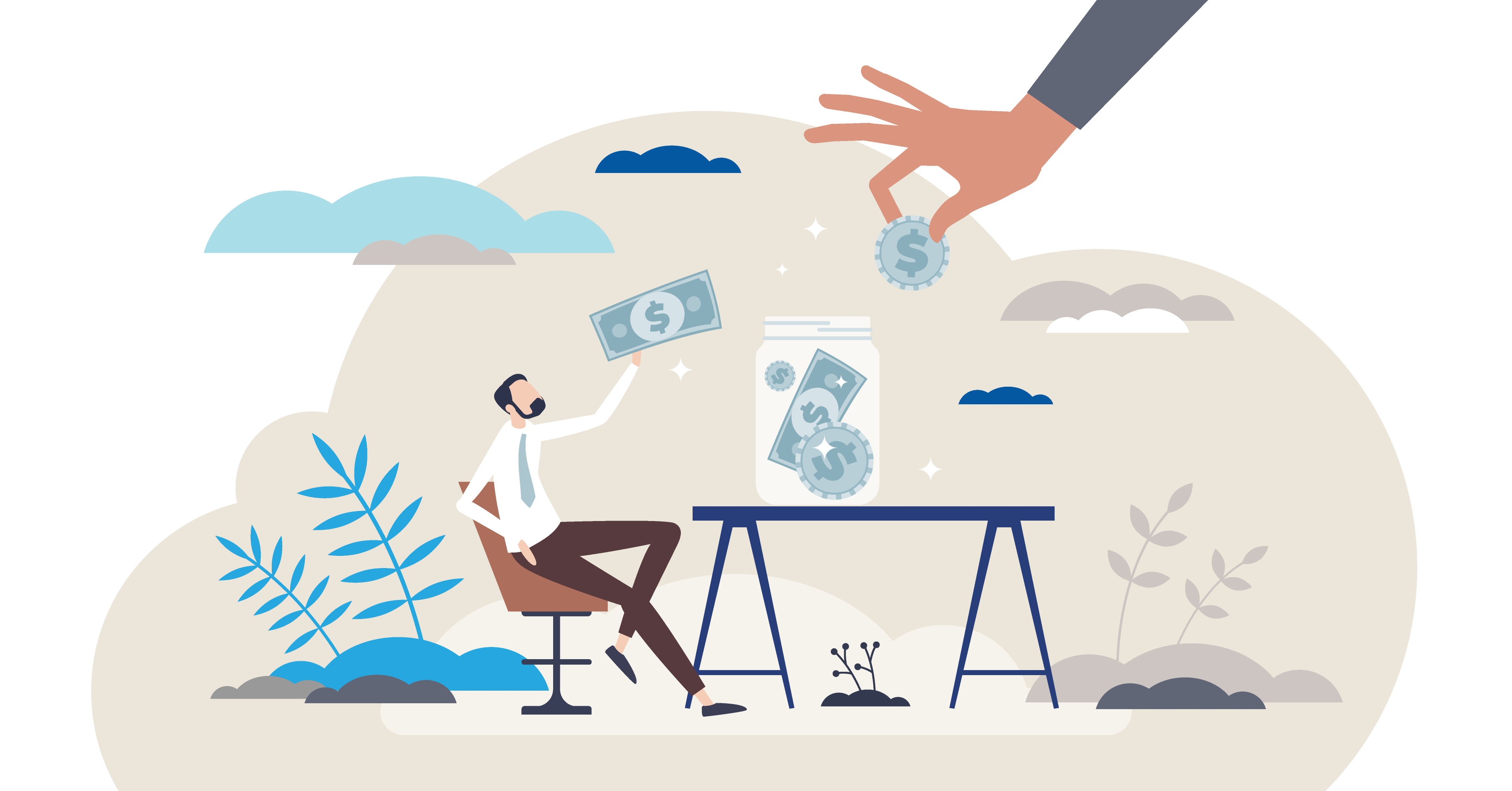 Cash management and merchant account management
Savvy CFO helps take the time-consuming work and stress to monitor and managing all of your business's bank, credit cards, PayPal, Venmo, Transferwise, Zelle, etc. accounts to keep your business operating without interruptions.
Cash management is a focus in each month end review for not just the near term, but also the future month(s).
Merchant accounts are vital to growth and cash flow to a business. Savvy CFO has the experience and relationships to help business's create sound merchanting, load balancing and volume limit adherence.
We monitor daily batch settlement deposits to make sure that every batch is successfully deposited into your business's checking account.
Expect consistent regular audits to cross check individual orders placed within your company's CRM with the transactions showing in your merchant account gateways.
Affiliate commissions
Happy Affiliates = Repeat Promos = Increased Revenue = Increased Profits!!!
Savvy CFO understands how important it is to promptly and accurately pay your affiliates their commissions and treat them like gold.
We work with you to create a pattern of regular payments to affiliates including both early payments sent right after a promotion is complete and routine monthly payments after refund periods expire.
We audit the commissions earned in your CRM's ledger to ensure that your merchant account collected and didn't refund the customer's payments that are cookied to your affiliate before making the payments.
We notate the commission payments within your CRM's affiliate ledgers at the time they are issued, make any additional adjustments in your CRM (i.e. merchant account fees, internal sales commission fees, etc.) and then issue payments to affiliates. This is important so that when your affiliates log into their profiles they see an accurate balance owed to them on their ledgers.
The key is to be perfectly consistent and perfectly accurate to make sure all your affiliates love the full experience of promoting your products and services and will want to promote your offers again as soon as possible.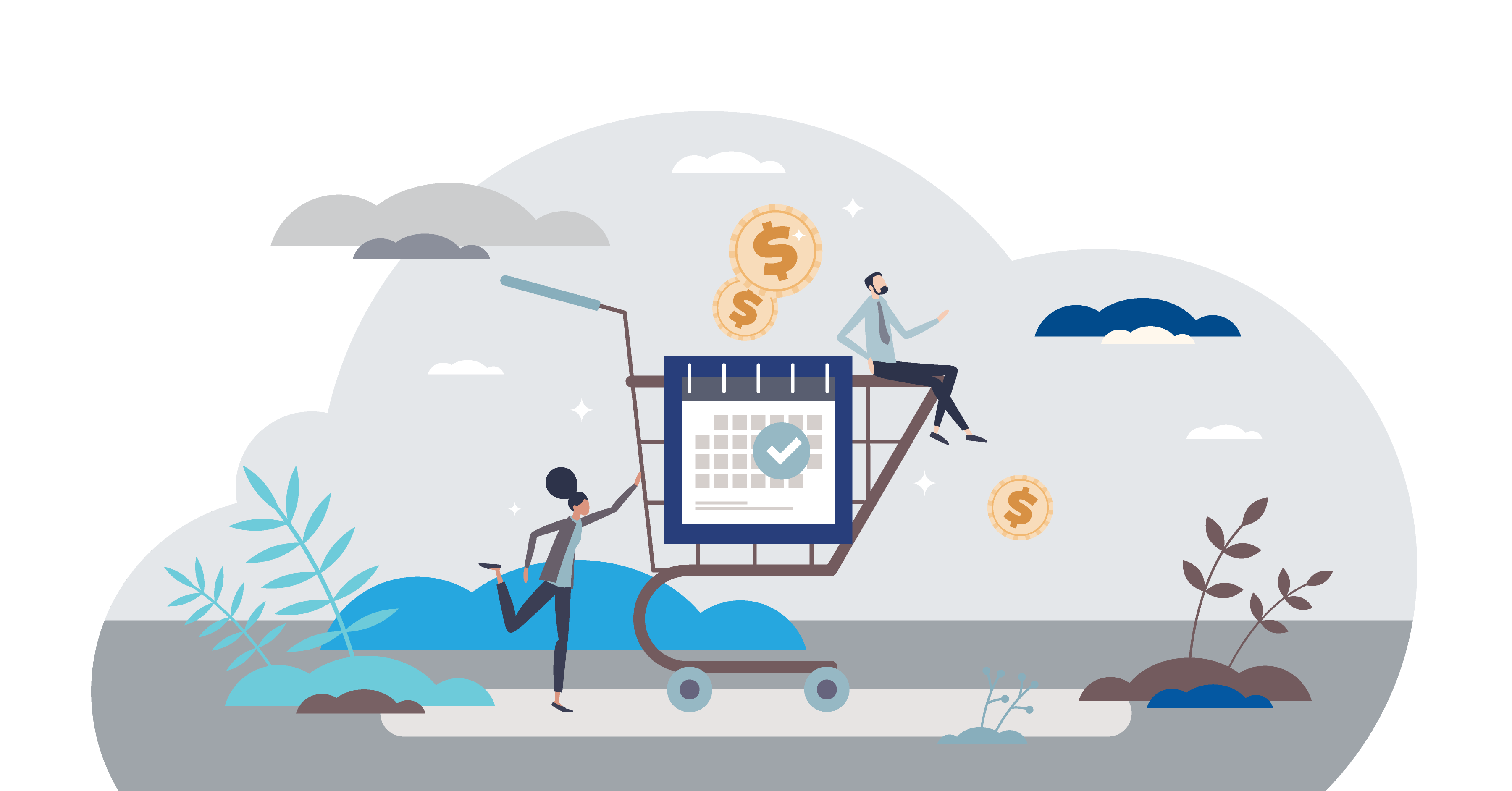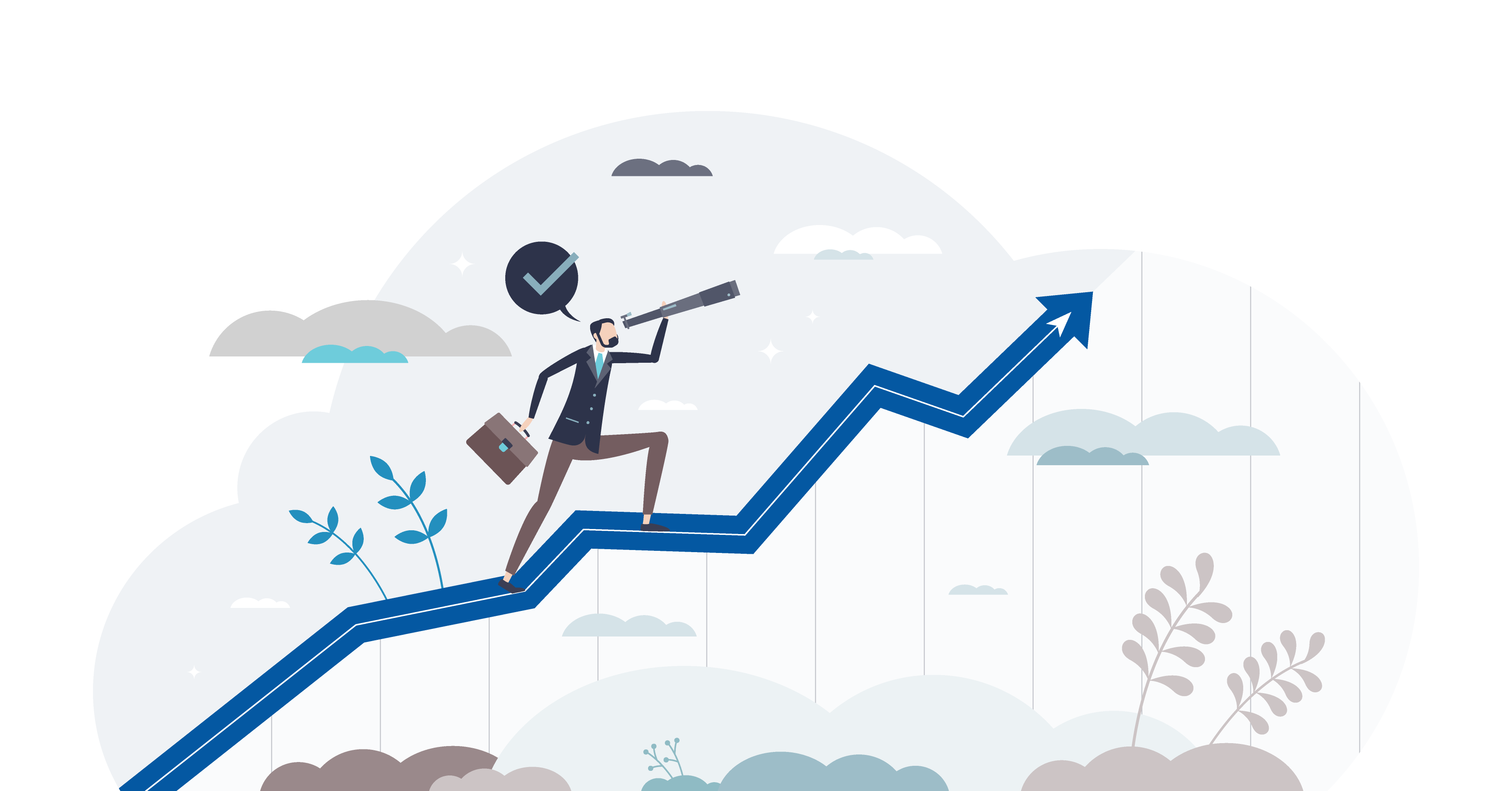 Budgeting and Forecasting
He who fails to plan, is planning to fail. – Winston Churchill
We begin the budgeting process by custom creating a digital intuitive business model of your business.
The digital model of your business includes all the revenue generation products and services, revenue generation activities, variable expenses, fixed expenses, and personnel.
We then run scenario analysis with you to find optimal outcomes for your business's performance.
Together as a leadership team, we conclude the budgeting process by culminating the best scenario into a budget plan that is deliverables as an Income Statement report.
Once the Budget (or Forecast) is finalized, we enter it into Quickbooks.
We can use your budget as a guide for the future year's plan and track the performance of your company's "actuals" versus the "budget's" plans & goals.
Financials, KPI and Metrics Reporting and Analysis
No two clients require the same stacks of KPIs. Here's an idea of the most common KPI & Metrics reports our clients regularly receive:
Critical KPI Tracker Report – This is a summary month end close report that lists every important KPI that we track that provides for us trend analysis + balanced scorecard analysis.
Check Your Pulse! – This weekly report tracks KPIs that are important for a business owner to know as they progress through the month. "The Pulse!" as it is commonly referred to as helps make sure the business's owner is on track to meet or beat its monthly revenue and profit goals. The Pulse! also includes month to date Income Statements and commonly is reviewed in a live weekly meeting with their CFO.
Funnel Metrics – Specific KPIs and Metrics are regularly tracked and reported for internal or affiliate driven promotions of products and services to know the Earnings Per Click (EPCs), Average Order Values (AOV), Funnel's upsale, downsale and order bump conversion rates, Front end product conversion rates, Average revenue per e-mail, etc.
Cold Traffic Advertising Reporting (i.e. Google & Facebook paid ads) – Current and accurate cold traffic ads stats are vital to decision making when clients scale their ad spend on cold traffic channels such as YouTube, Facebook, TikTok, etc. Typical metrics that must be tracked include Return On Ad Spend (ROAS), Lifetime Value of a Customer, Average cost per click, Average cost per conversion (opt-in) & overall ROI.
Subscription Metrics – Any company with a subscription-based product or service needs to know multiple critical KPIs to manage and grow their businesses. Chief KPIs include Churn Rate, Lifetime Retention # of Days, Average Lifetime Value of a subscriber, Accounts Receivable, Monthly Recurring Revenue (MRR), # of current Active Subscribers, # of New Subscription Orders, # of new Trial orders, conversion of Trial takers to making their 1st full payment, lists of subscribers who declined when being rebilled, lists of subscribers that were missed being rebilled by the CRM. Savvy CFO's proprietary internally developed software automates all of these in real time.
Income Statement Notes – At the end of every month, Savvy CFO completes all its client's KPI and Metrics reports and summarizes them into a "notes" section of the Income Statement workbook report. This is when the CFO delivers the highlights of the most important KPIs and Metrics in an easy-to-understand format. The CFO meets with the Client to review their executive summary of the business's past month of performance and discuss what is expected in the coming month(s). The conversation spurs amazing ideas and yields decisions that often catapult businesses to their next levels!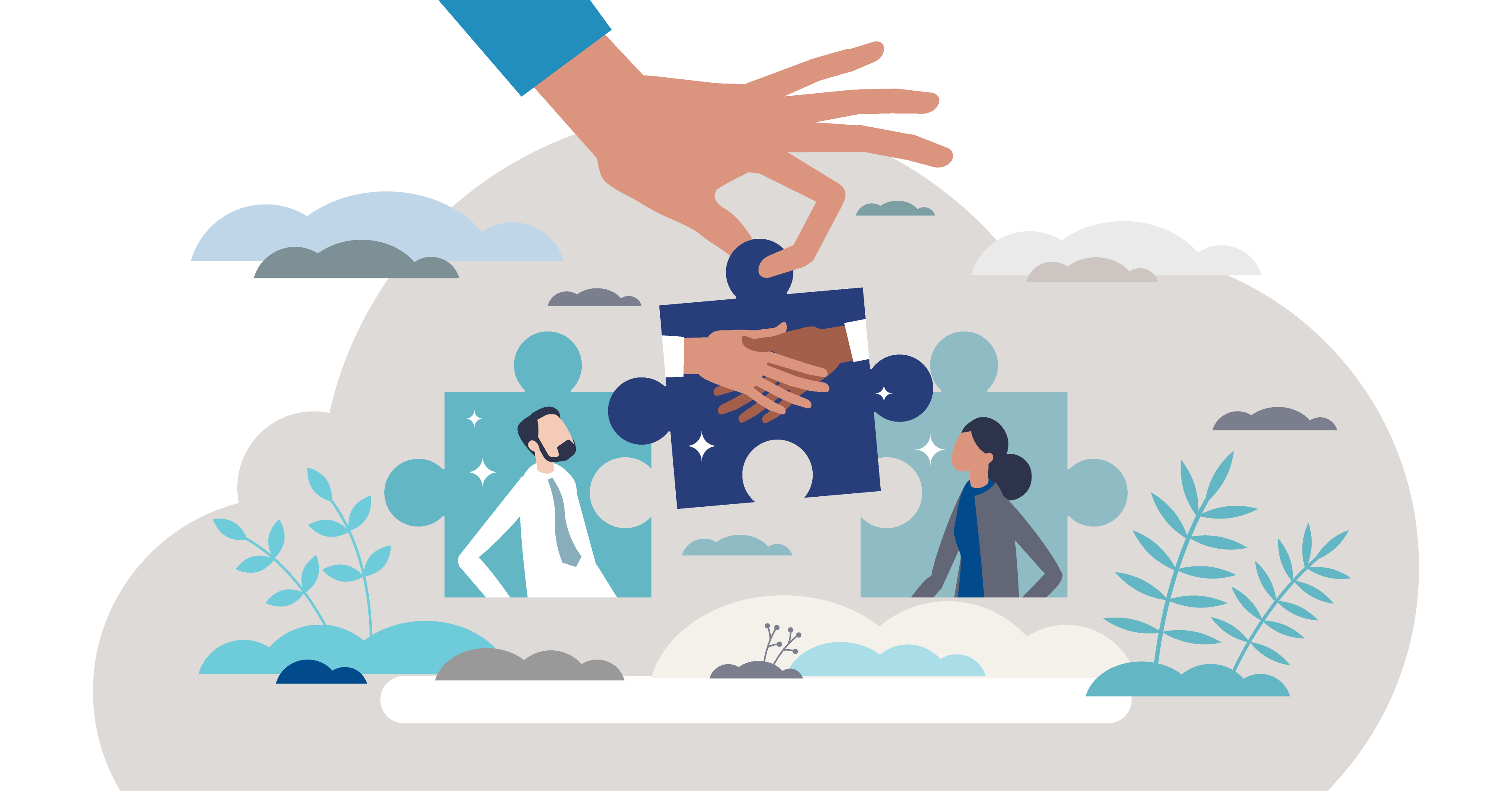 Support payroll and tax preparers
Work with your payroll provider and tax professionals to ensure data is reported for accurate and timely processing.
Collect and organize the data making it easy for your providers to do their job.
Input payroll data into your business's 3rd party payroll processing platform's systems.
Deliver your business's completed QuickBooks file to your tax preparer so they may make adjustments and file your business's taxes.
Organize payments for 1099 reporting – which we can do for you as well!
The Savvy Cycler
If your business has multiple merchant ID's and you need to cycle the volume through them to balance the load based on merchant limitations, we have an automated solution for that!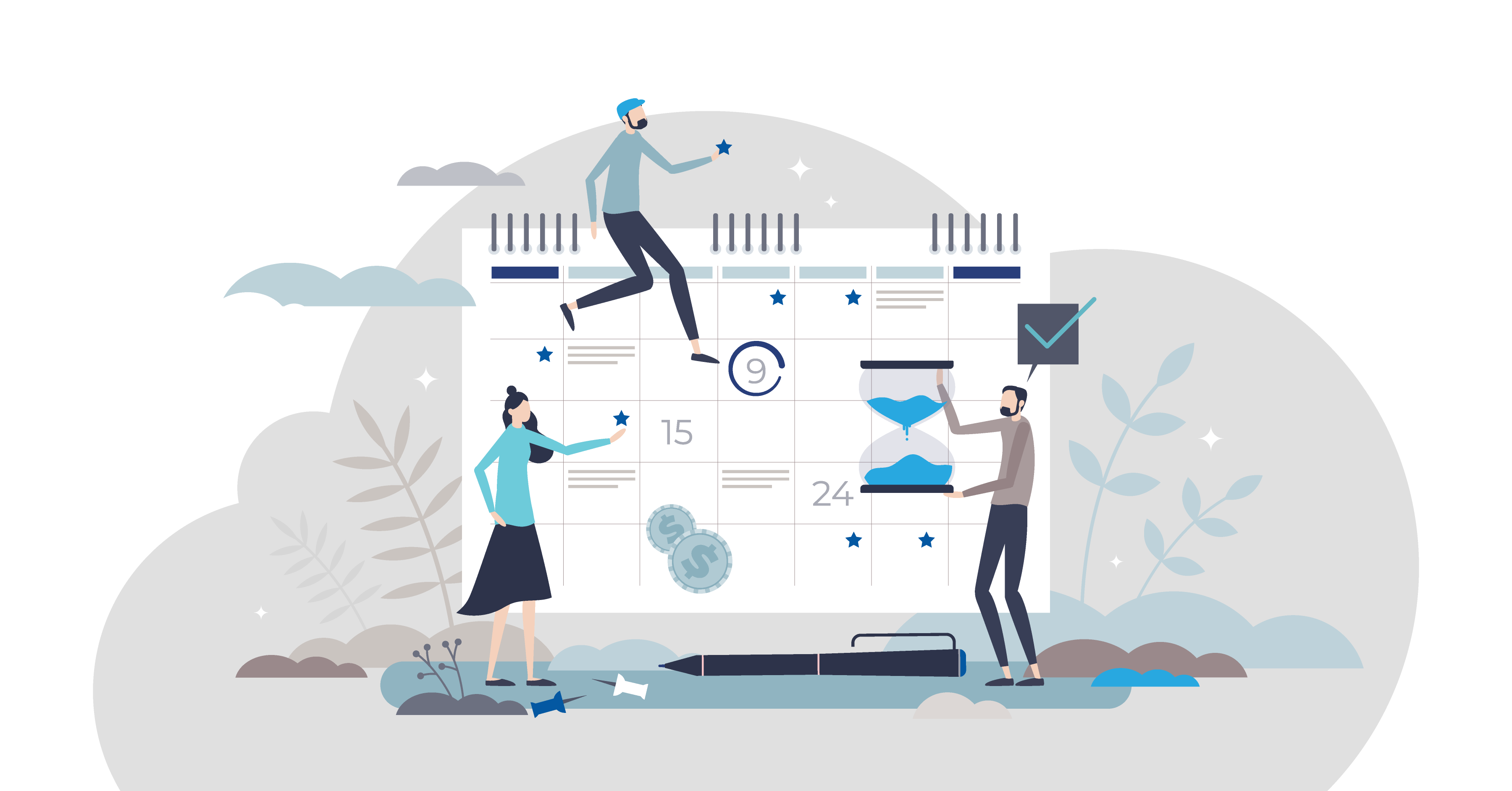 Get In Touch
Need to get in touch with us? Fill out our form below with your inquiry and we'll respond as soon as we can.